Defibrillator Support Officer
Hello, I'm Tomos, your North Wales Defibrillator Support Officer!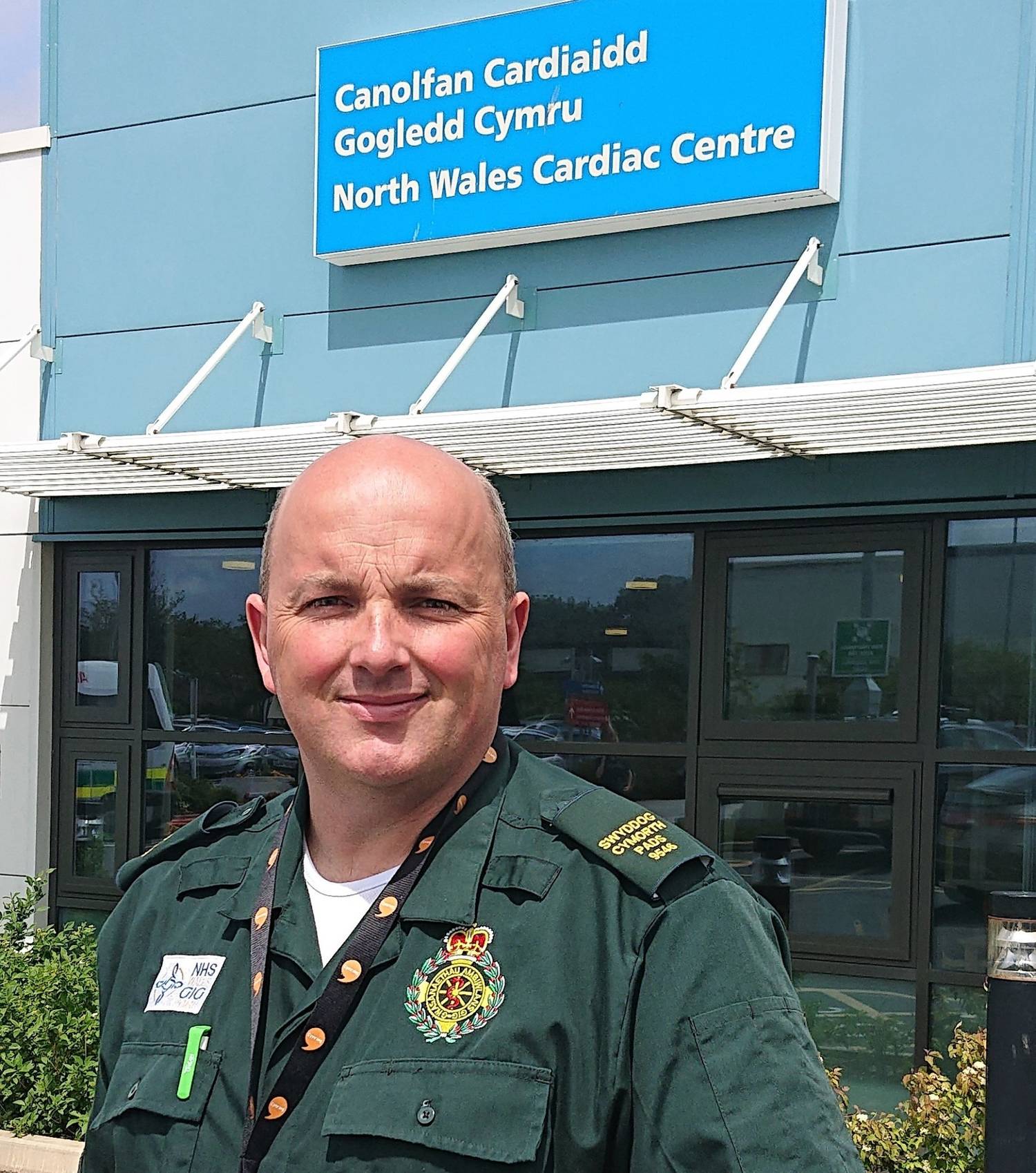 Twitter: @PadsCymru
Email: Tomos.hughes@wales.nhs.uk
Phone: 07976766872
I am the first North Wales Defibrillator Support Officer.
My role is to support the community of North Wales with advice and support about community defibrillators as well as offering free CPR and defibrillation training to community groups.
I love my job! I never have a boring day; sometimes I will be teaching schoolchildren the lifesaving skills of CPR, other times I may pop to the local supermarket and demonstrate CPR to people while they are out doing their shopping.
---
If you are unsure where you should put your community defibrillator to gain maximum impact, I can advise you. I can also suggest areas that may benefit from a sign to direct people to the defibrillator because, as I always say, "A Sign Saves Time" - and when someone has a cardiac arrest, every second counts.
I never miss an opportunity to raise awareness of the need for more people to learn CPR and use a defibrillator. I've even appeared on the Welsh TV program Cefn Gwlad!
You can follow me on twitter (@padsCymru), email me on tomos.hughes@wales.nhs.uk or call / text me on 07976766872 if you need advice about your community defibrillator. I'd love to help 😊
Did you know?
Tomos is notified when one of the 985 defibrillators in North Wales is used. His job is to head out across the region to check that the equipment is ready to use again.
He's also tasked with ensuring that all community defibrillator sites are registered with the ambulance service ensuring their locations are known and that they are accessible in an emergency.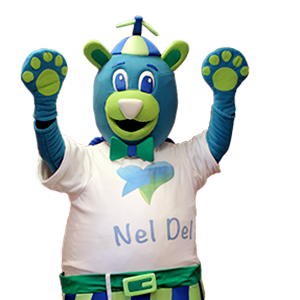 I've been a first responder for 15 years, and over that time seen first-hand the difference which community defibrillators make.

If one's been used, I get a notification and head out to make sure they're back online as soon as possible.
I've seen first-hand the difference community defibrillators make
I can also check the data on a little black box in each defibrillator, and see if the information about the patient's heart rhythm can be downloaded and shared with the cardiologist to help with their treatment.
I also provide training for people on CPR and how to use defibrillators, and visit communities to provide advice and guidance on where to locate their defibrillator and how to care for somebody in an emergency.
Whilst modern defibrillators include fool-proof instructions on how to use them, having some knowledge of how to use them and basic CPR skills can save someone's life.
Three years ago I founded the charity Achub Calon y Dyffryn, which helps communities raise funds to buy and maintain their own defibrillators, contributing to more than 300 additional defibrillators being installed across North Wales.
Donate to Keep The Beats
Text KTB to 70500 to give £5 now - 100% of your donation will go towards CPR and Public Access Defibrillator projects in North Wales. Thank you!