Thank you to all the heroes in North Wales who have supported Keep The Beats!
If you're inspired and would like to support Keep The Beats and help us save more lives then contact us for lots of fundraising ideas:
keepthebeats@wales.nhs.uk
01248 384395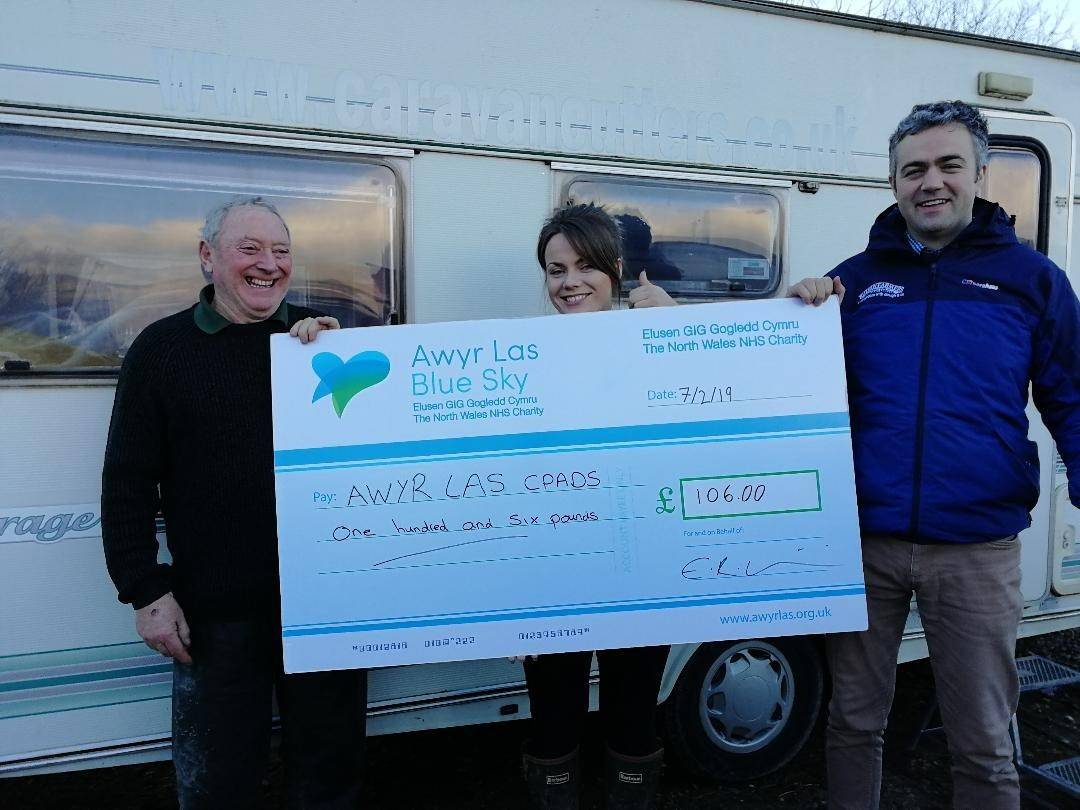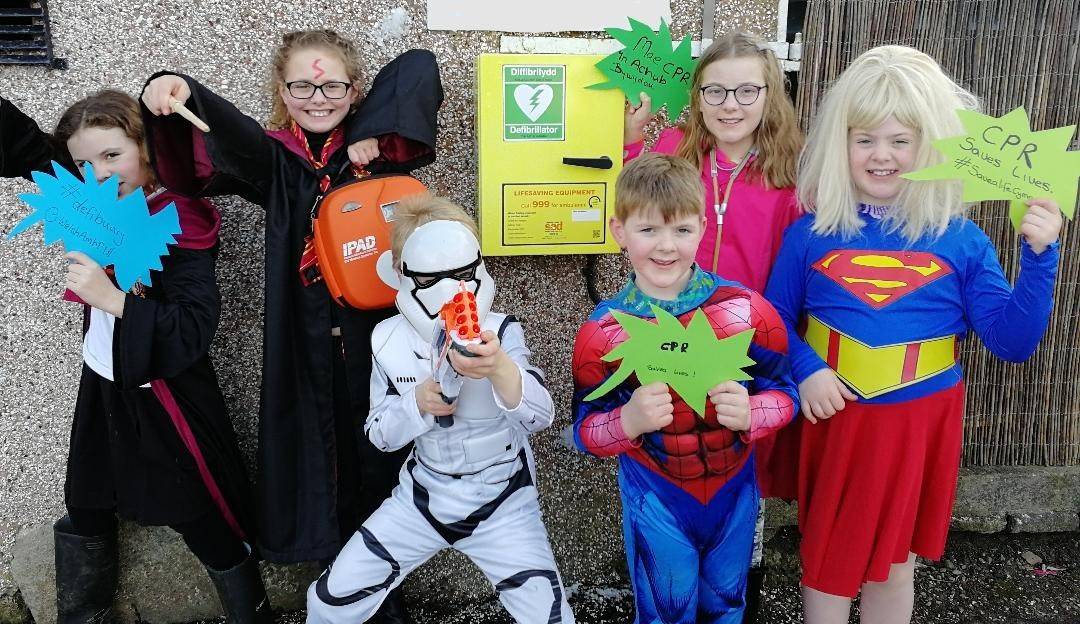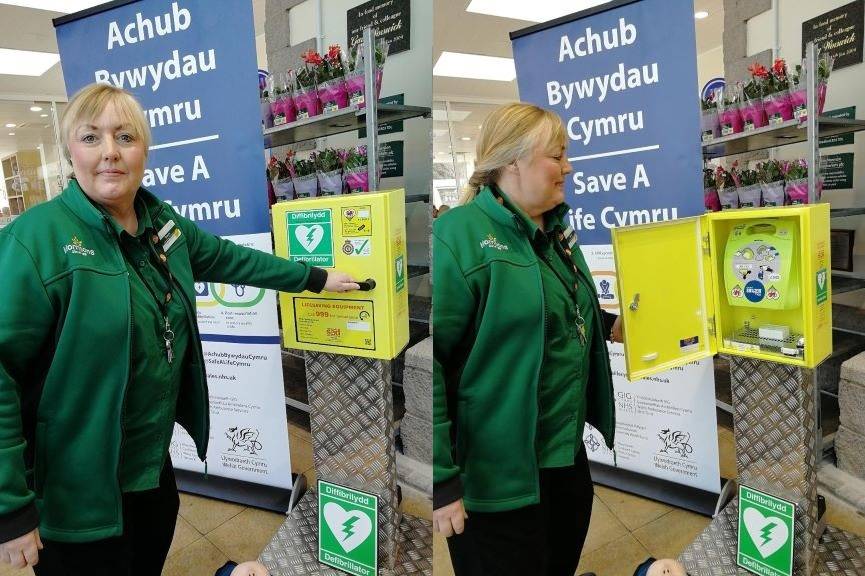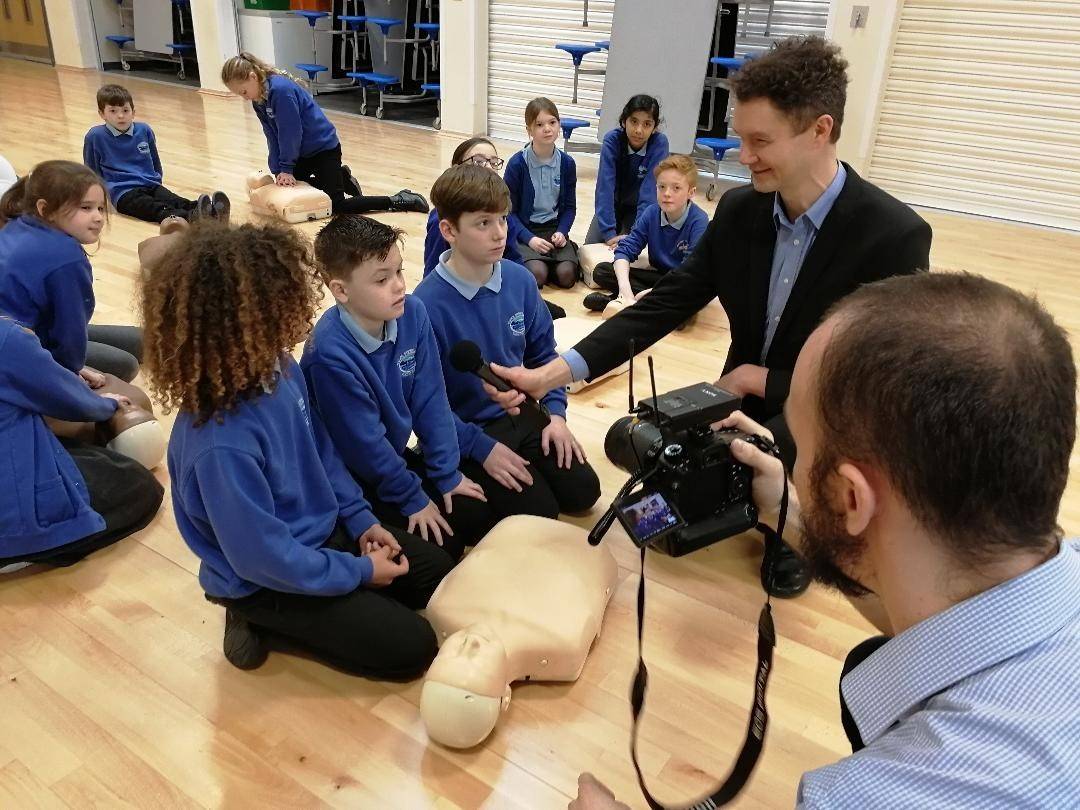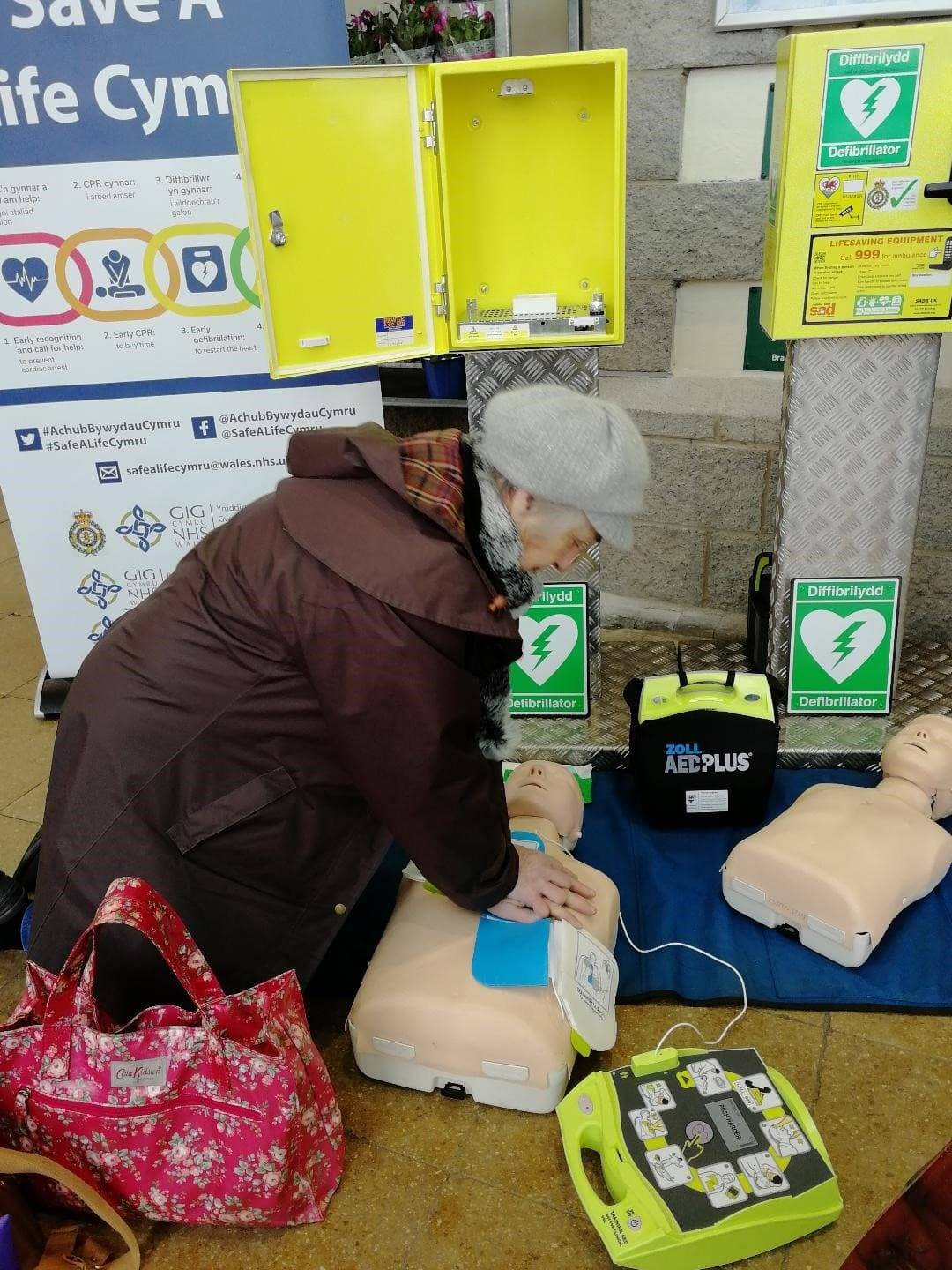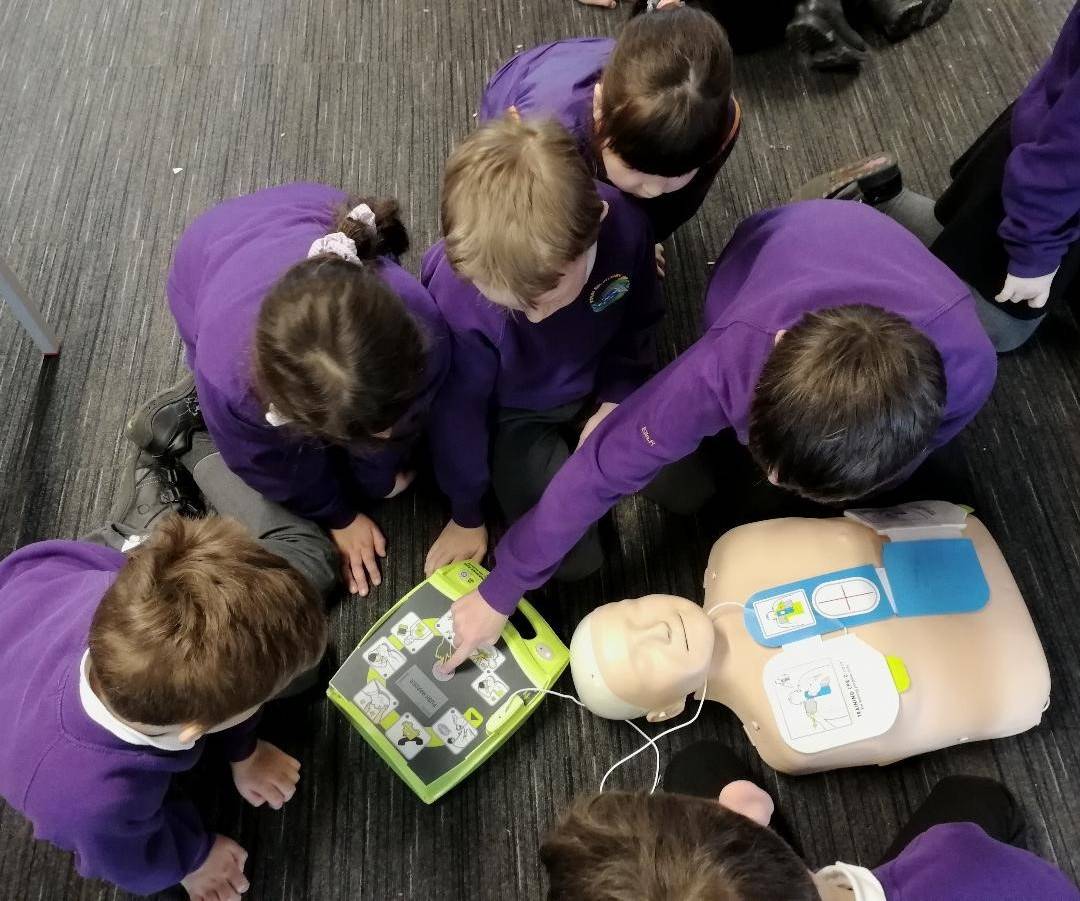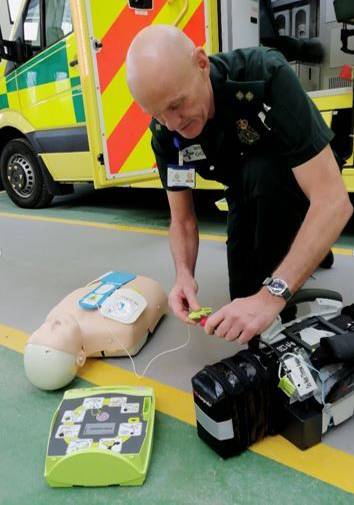 Feeling inspired? To donate £5 right now, just text KTB to 70500 and 100% of your donation will go towards saving lives with CPR in North Wales.