Building on the success of the 2014 #TeamIrfon swim which raised £4,000 for #TeamIrfon, the North West Wales cancer care fund, and the Castle to Castle swim in 2017 which raised a further £12,000 for #TeamIrfon, a Beaumaris Pier to Bangor Pier is now being organised on Saturday 7th September from 4pm.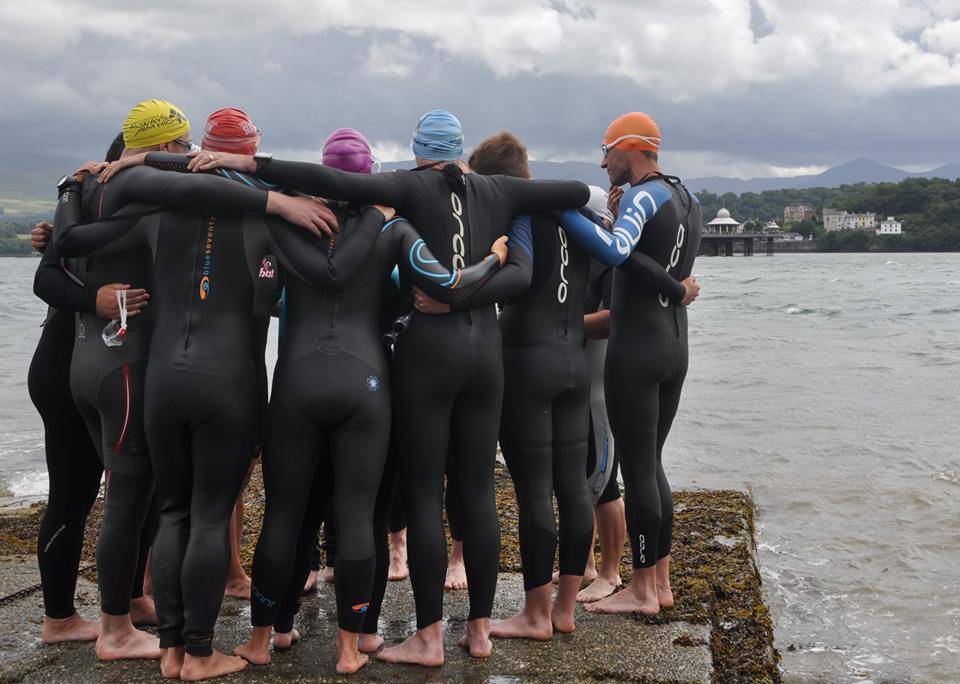 This Pier to Pier swim event is being organised by a group of volunteers who organised the previous #TeamIrfon swims and supported by Duncan Gilroy of the Seawake in Menai Bridge.
The (approximately) 2 mile swim can only be undertaken by proficient swimmers who have experience of open water swimming, but anyone can take part in cheering the swimmers on from Bangor Pier and get involved in the celebrations after the swim, which are expected to go on into the evening. In addition, you can support the swim in a sea kayak, making the journey alongside the swimmers from a Beaumaris Pier to Bangor Pier.
Spectators are asked to come along to Bangor Pier from 4pm on Saturday 7th September. The swimmers are expected to arrive at Bangor Pier from 4:45pm.
All swimmers and support kayakers must register to be part of this event, and all must agree to the terms and conditions in order to take part. All swimmers under the age of 18 must have parental consent to take part in this event.
Register to take part in the swim as a Swimmer or a Support Kayaker by completing this form.
Your support brightens patients' days, and in many cases it transforms patients' lives. We'd like to − very occasionally − contact you to let you know how your donations make a difference and share information about the charity and NHS events and new volunteering and fundraising initiatives. You're in control and you can choose how you want to be contacted: by email, text and phone or by post.
Charity communications are sent out to you by the Awyr Las Support Team.
You can always change the way we communicate with you at any time by contacting the Awyr Las Support Team - just email awyrlas@wales.nhs.uk or call 01248 384395. You can also be assured that we'll look after and use your data with the utmost care, and will never swap or sell it.