Let's Light up Christmas again this year!
Light up Christmas is a magical event combining digital tributes and a real life display of 2,000 lights on Bangor's beautiful Garth Pier.
Last year, the stunning display on the iconic Bangor landmark helped hundreds of people across North Wales and beyond to fondly remember absent loved ones, and celebrate those around us who fill the world with light.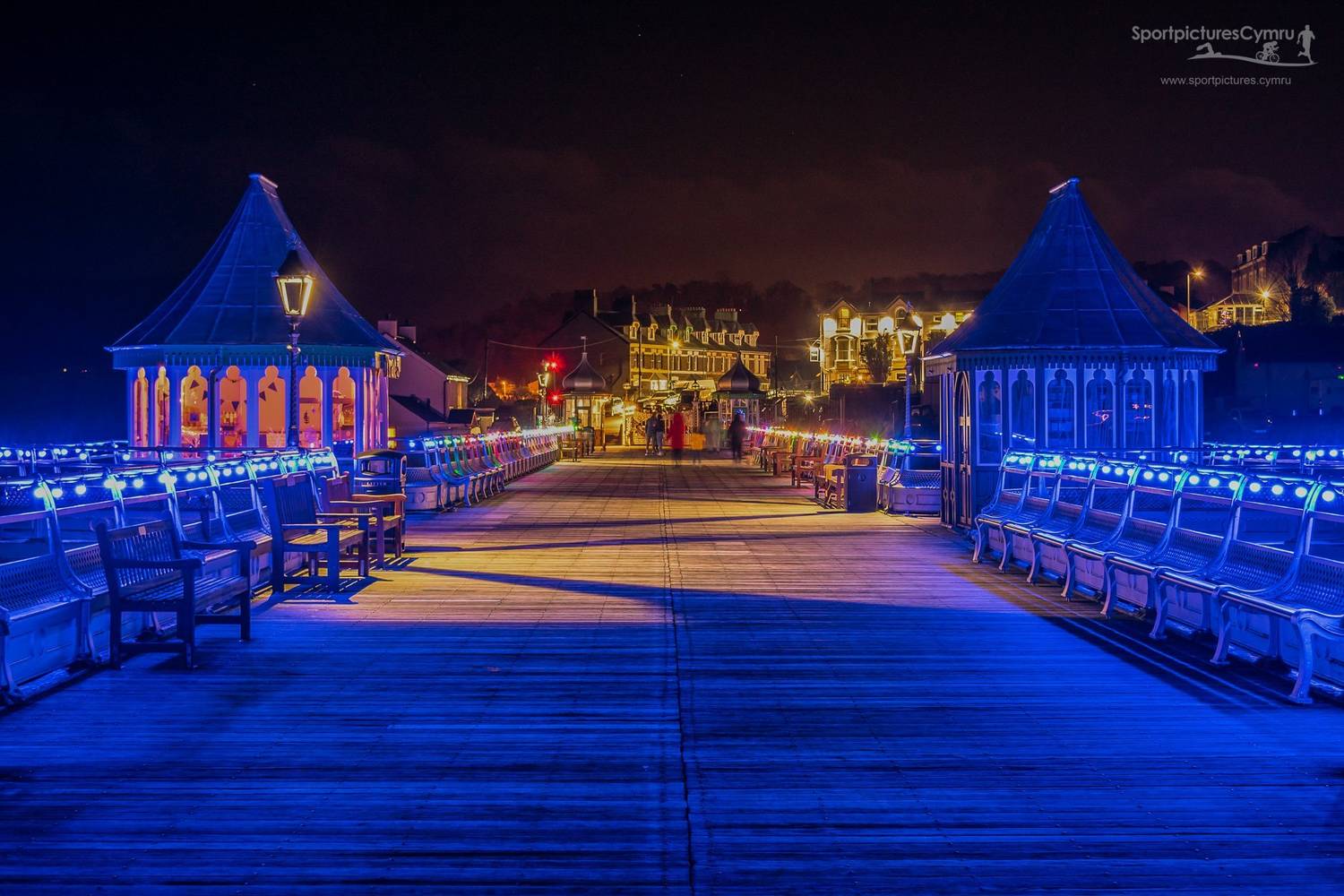 In 2020, the event raised over £6,000 for #TeamIrfon, Dementia Services and the COVID-19 response!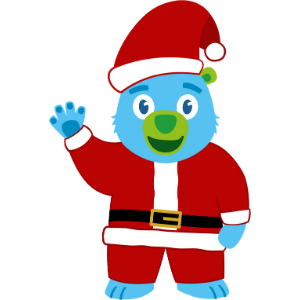 Each light, sponsored for £10, represented a tribute to a special person, made in memory or with gratitude. To accompany the lights on the pier, there was a digital "Wall of Lights", displaying all the moving tributes.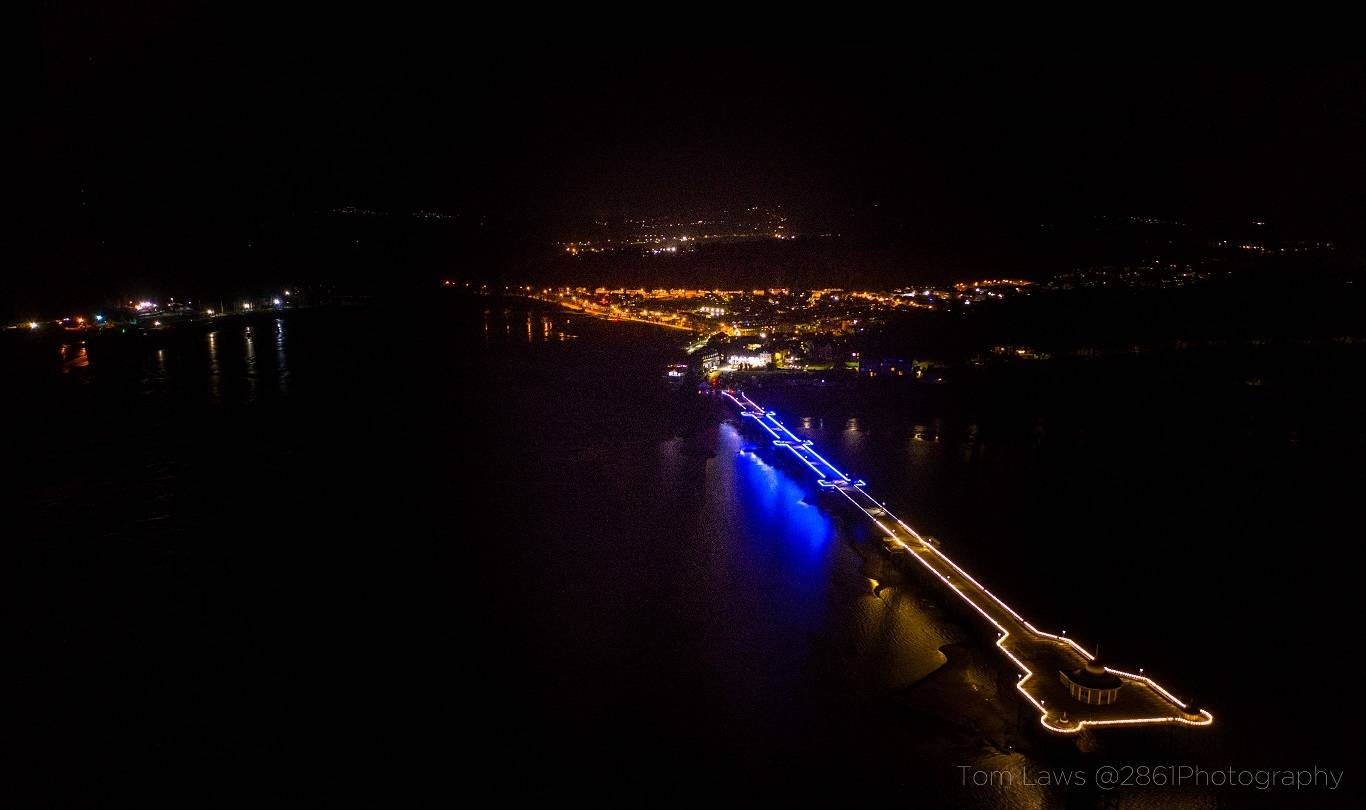 Words from some of the people who sponsored a light last year:
---
"This idea brought our family so much joy this Christmas."
"A lovely way to remember."
"A wonderful way to be able to make a donation to one of our valued local charities."
"The lights really did brighten up the Christmas period."
"The perfect setting for this wonderful tribute."
"Perfect and beautiful."
"A wonderful way to spread some joy and light."
---
It truly was a magical event.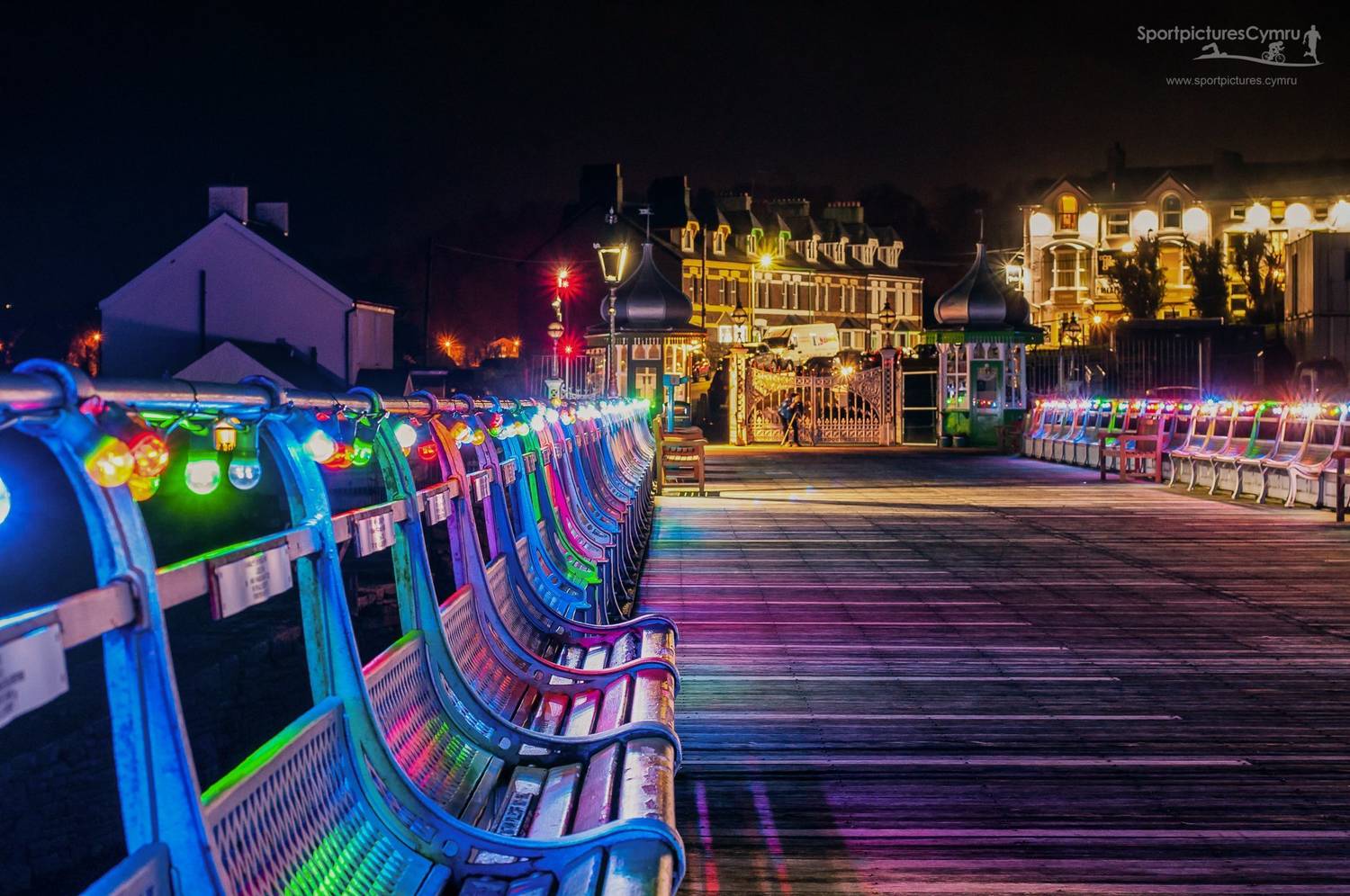 Will you help Light up Christmas?
This year, the Awyr Las Support Team would like to offer you the opportunity to get involved with Light up Christmas, so people can choose your ward, department or fund to benefit when they donate to sponsor a light.
As well as the display on Bangor Pier, we will arrange a travelling projector show this year, displaying tributes on a large scale. The venues for these are to be confirmed, but it means people can take part wherever they live and still have the chance to be involved.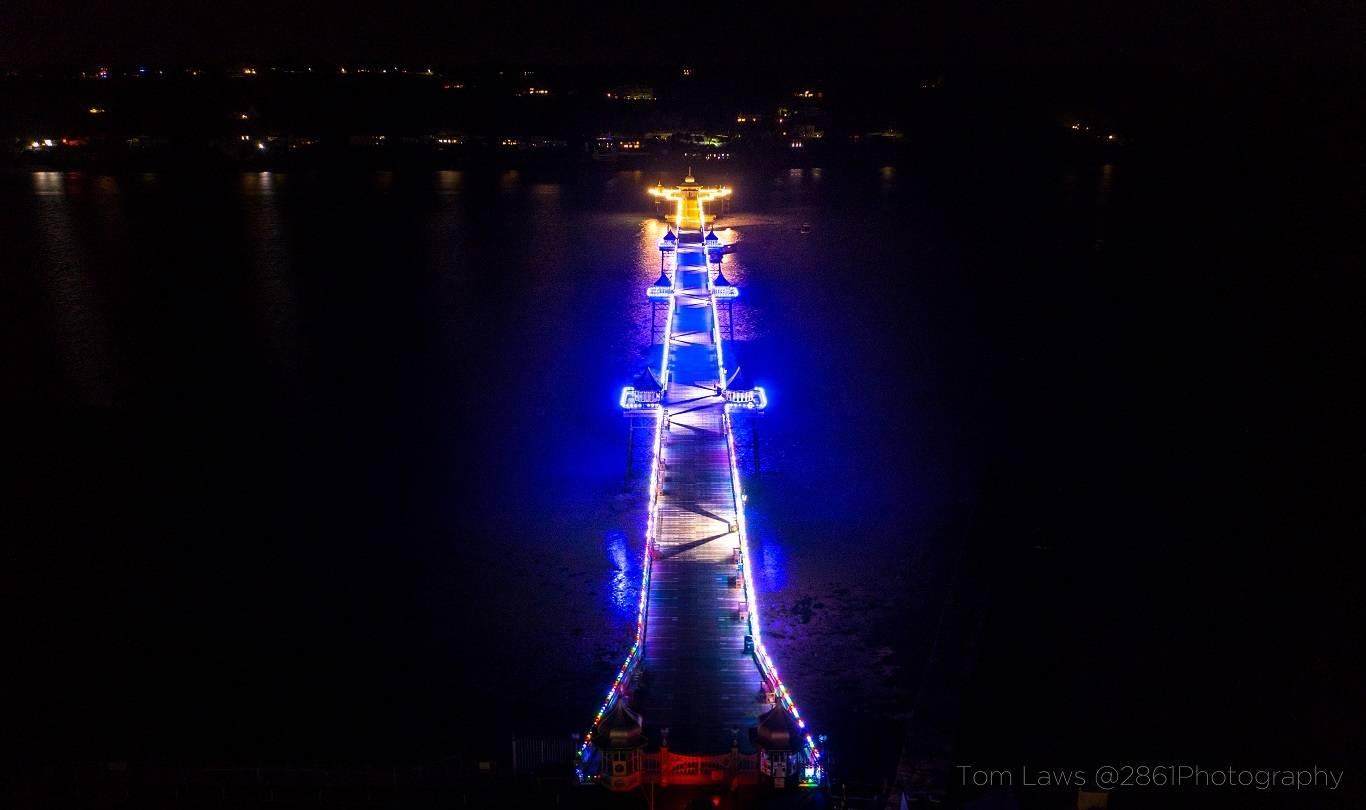 What do I need to do?
Sign up now to be first in line to receive further information about Light up Christmas. Just fill out the short registration form to let us know that you'd like your ward, department or fund to be an option to receive donations via Light up Christmas. Then, in October, you will receive a resources pack that you can use to encourage people to take part in the event and support your ward, department or fund.
With generous support from: