'Light Up Christmas' is a magical event combining digital tributes and a real life display of 2,000 lights on Bangor's beautiful Garth Pier.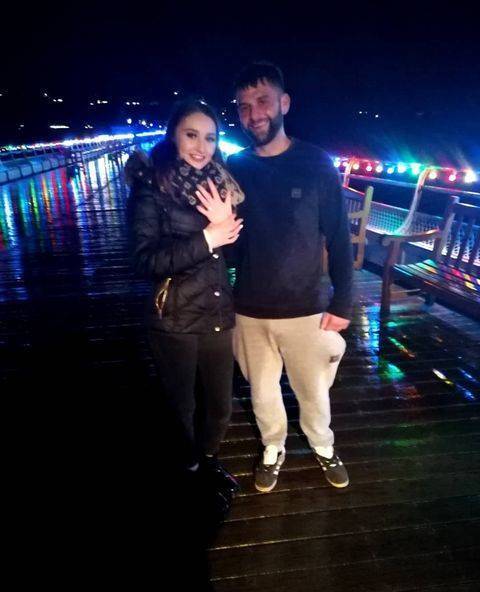 Families and individuals who wish to celebrate, commemorate, and remember loved ones are being encouraged to give tribute by dedicating a light as part of this year's 'Light up Christmas' campaign.
In partnership with Bangor City Council, Awyr Las, the North Wales NHS Charity is arranging a stunning light display on Bangor's iconic Garth Pier again this year. Combining 2,000 lights on the well-loved local landmark with an online gallery of digital tributes and travelling projection show, 'Light up Christmas' promises to be a moving, memorable highlight in this year's festive calendar.
Each light represents a tribute to a special person, made in memory, to give thanks or to celebrate.
Beth Evans and Gareth Edwards donated to the Light up Christmas campaign in 2020: "We decided to donate a light in memory of our baby. We knew it was going to be a hard time for us during the festivities last year, as it was still very raw, but we felt that this would help us, in a way, to get through it.
"We went onto the Awyr Las website, donated and then we were given a code for our specific light. When we went along on the first evening that the lights went on it was special for us, and very moving. My parents were there also, as they had also donated a light in memory of my grandmother. We really did feel as if they were there with us that evening and helped us with our grieving process."
Shortly after spending time with their light on Bangor Gareth proposed to Beth. They plan to get married next year.
"It was such a lovely evening, and an occasion that will always remain with us. The dedication of the lights is a lovely idea and meant a lot to us during a very difficult period."
You will be able to dedicate a light for your loved ones from November and your donation will support the hospital ward or community healthcare service that's closest to your heart. The lights will be turned on at the Pier on Friday 10th December during a special 'Light Up Christmas' event with food, music, entertainment and projection display featuring all the photos of those who are celebrated through the Light up Christmas 2021 campaign.
This year, 'Light Up Christmas' will be bigger, brighter, and even better. Communities across North Wales will be touched by this special winter campaign.
SPONSORSHIP OPPORTUNITIES AVAILABLE
Would your organisation like to sponsor Light up Christmas? Contact the Awyr Las Support Team on 01248 384 395 or awyrlas@wales.nhs.uk today!
Are you a BCUHB colleague? Would you like your ward, service or department to be involved with Light up Christmas? Head to this page for more information: Light up Christmas 2021 👈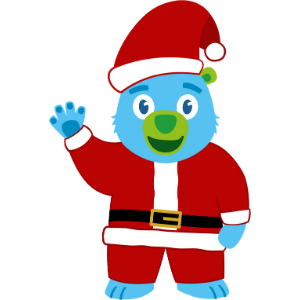 Images from last year's event
PLATINUM SPONSOR
Imtech Engineering Services / VINCI Construction UK Limited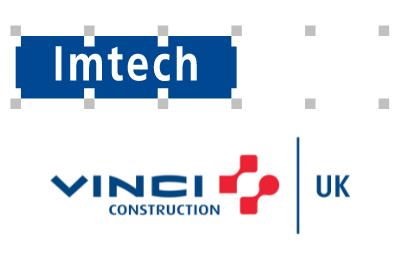 With generous support from: