Here are the "Light up Christmas" dedications for 2020
A beautiful light will shine brightly on Bangor Pier for everyone named below from the 18th December.
If you would like to dedicate a light and add your own message to the wall, please visit Light up Christmas.

The dedications are ordered alphabetically by surname. If you wish to quickly find your dedication, press ctrl + f on your keyboard and type in the name you are looking for. On mobiles and tablets, press the menu button in your browser (for example, on Chrome, tap the 3 dots in the top right corner) and press "Find in page".
To save a copy of your dedication, right click on it and choose "Save image as...". On mobile or tablet, long press on the image and tap "Download image". You can then share on your social media pages.
A
B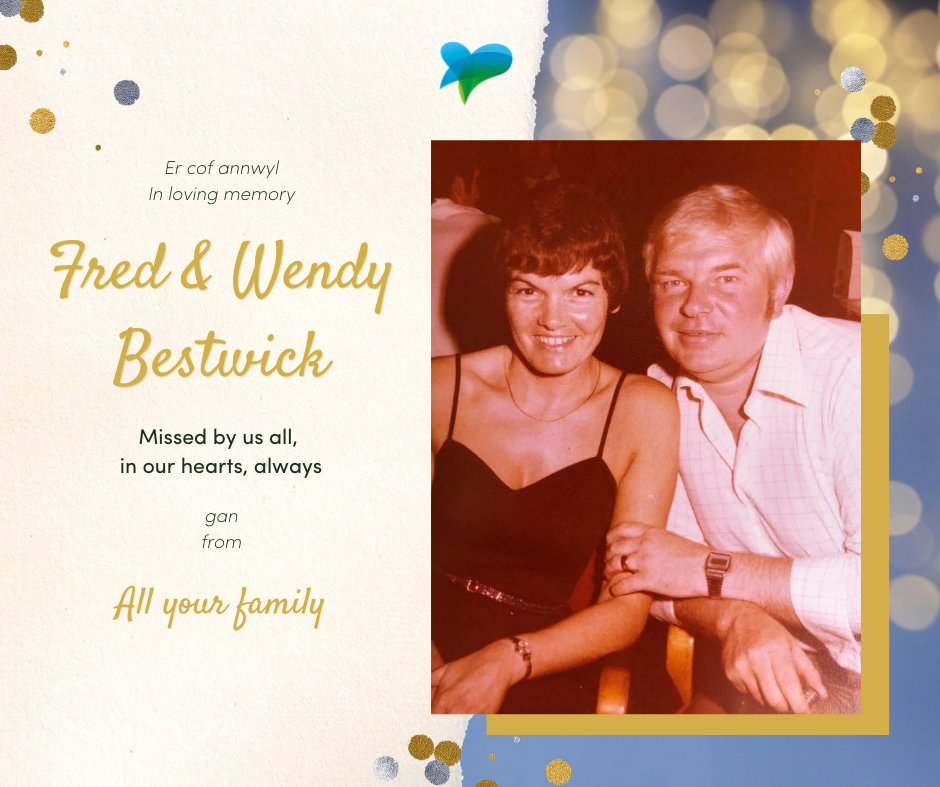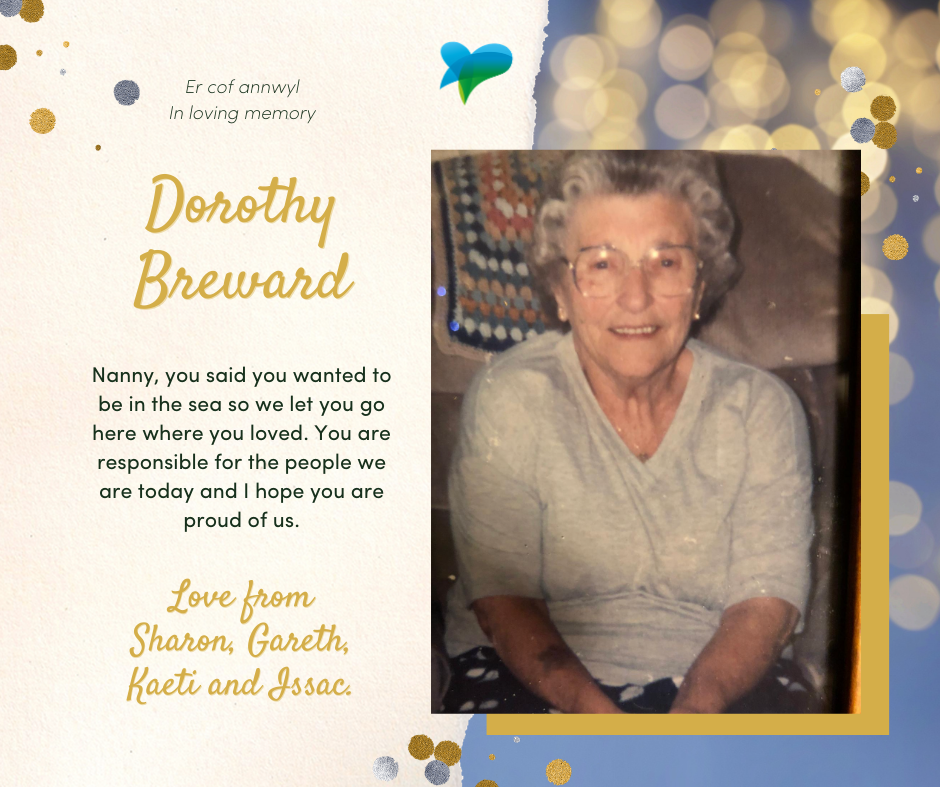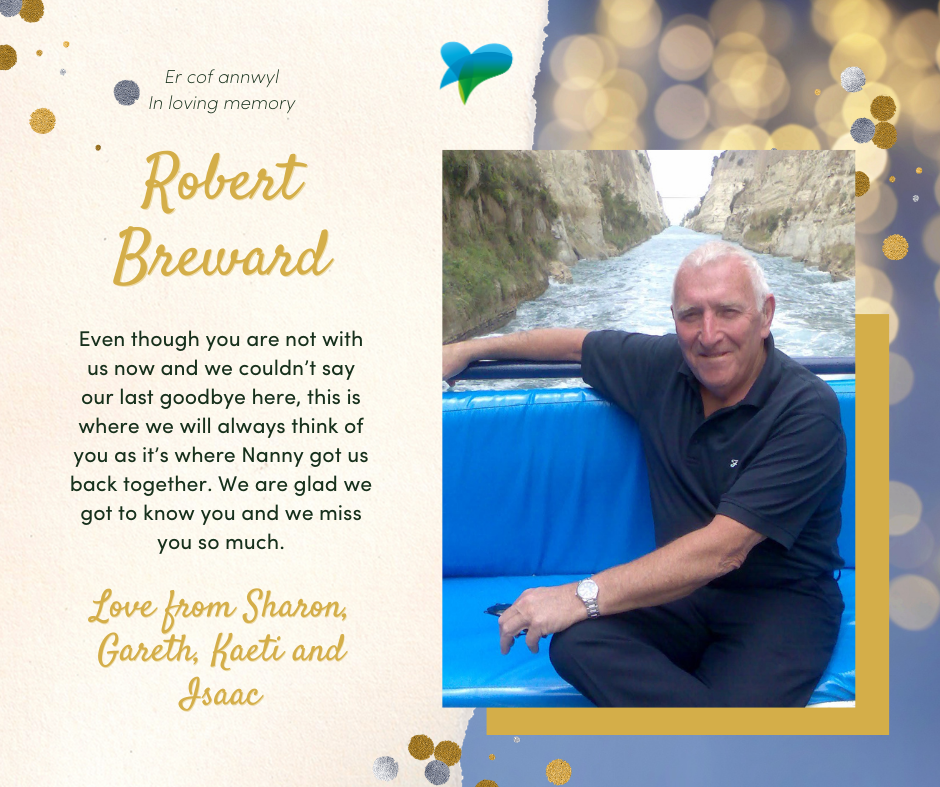 C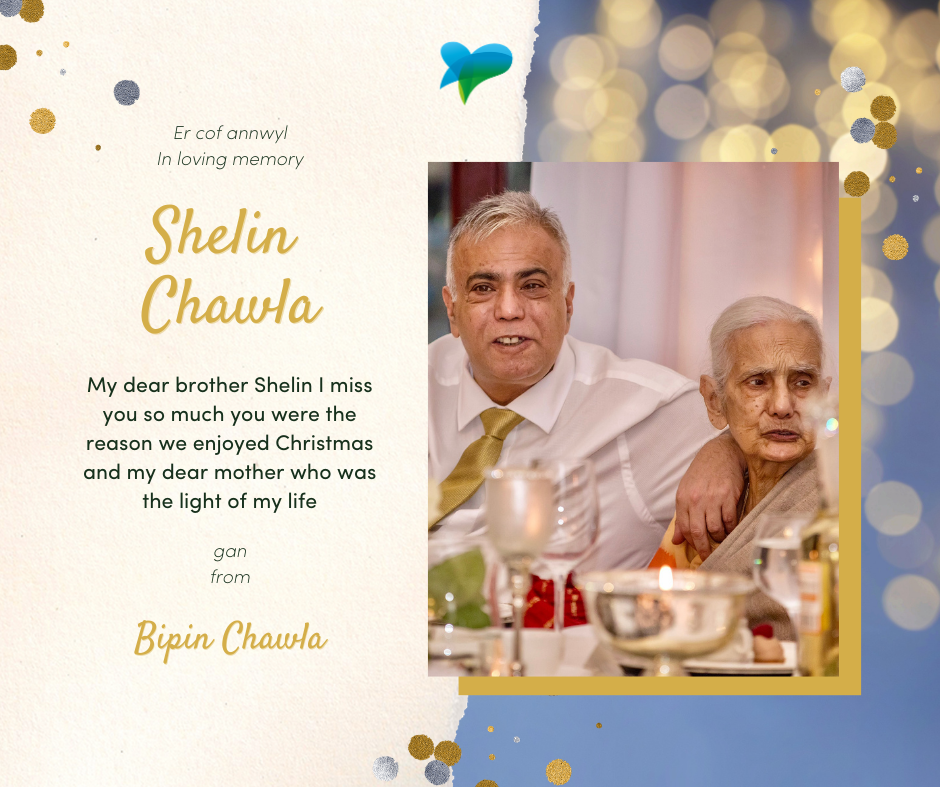 D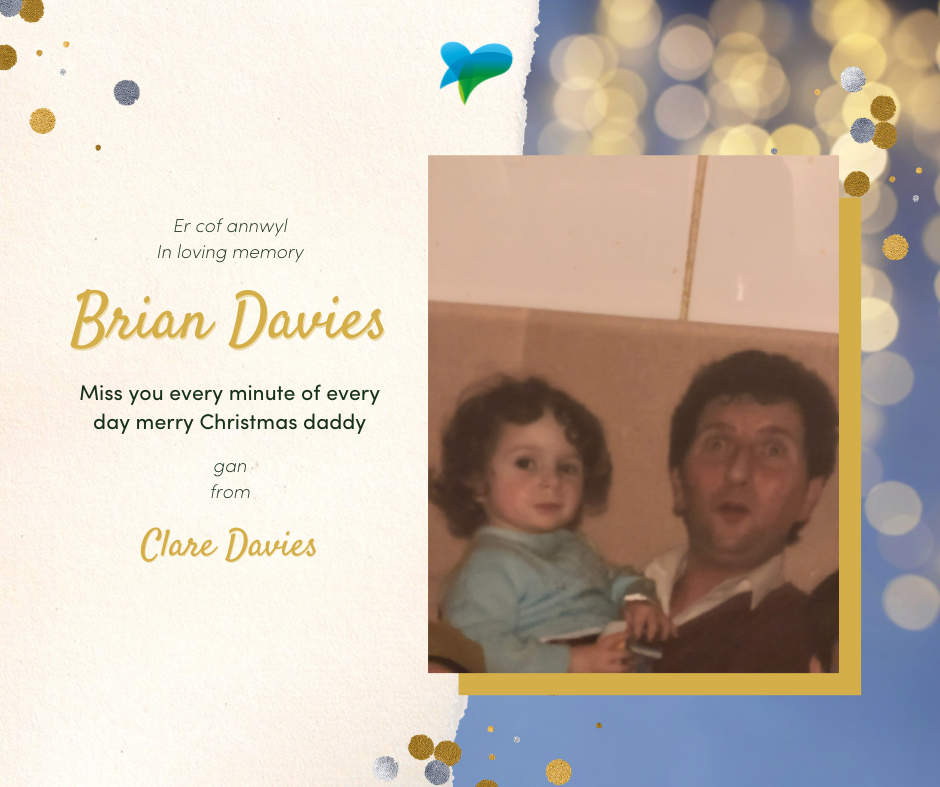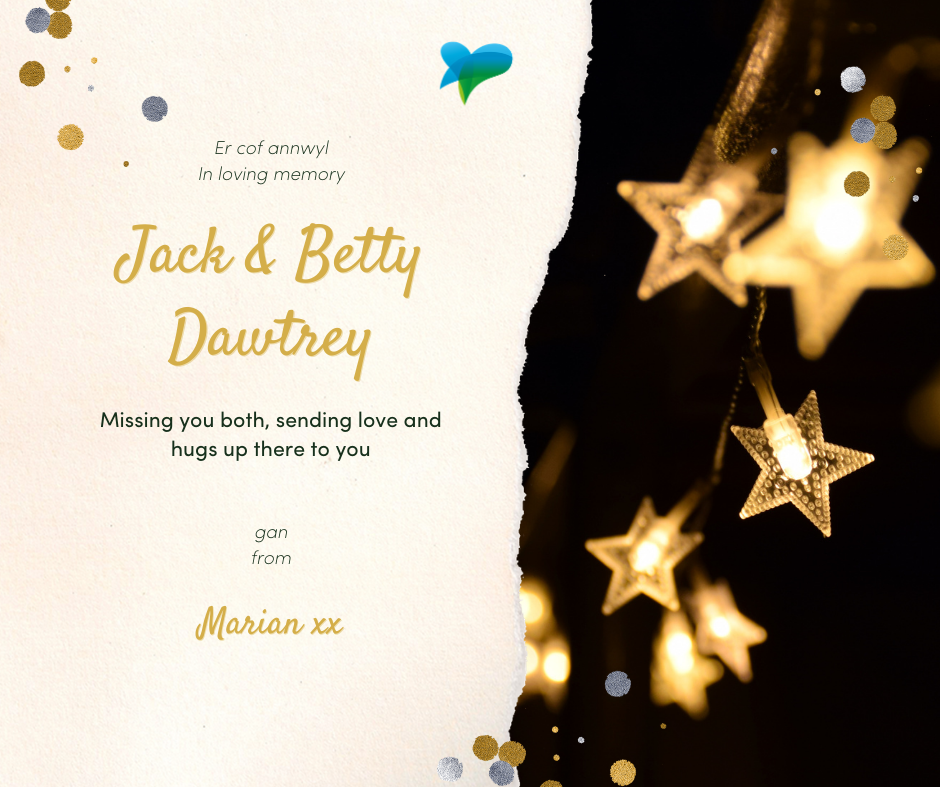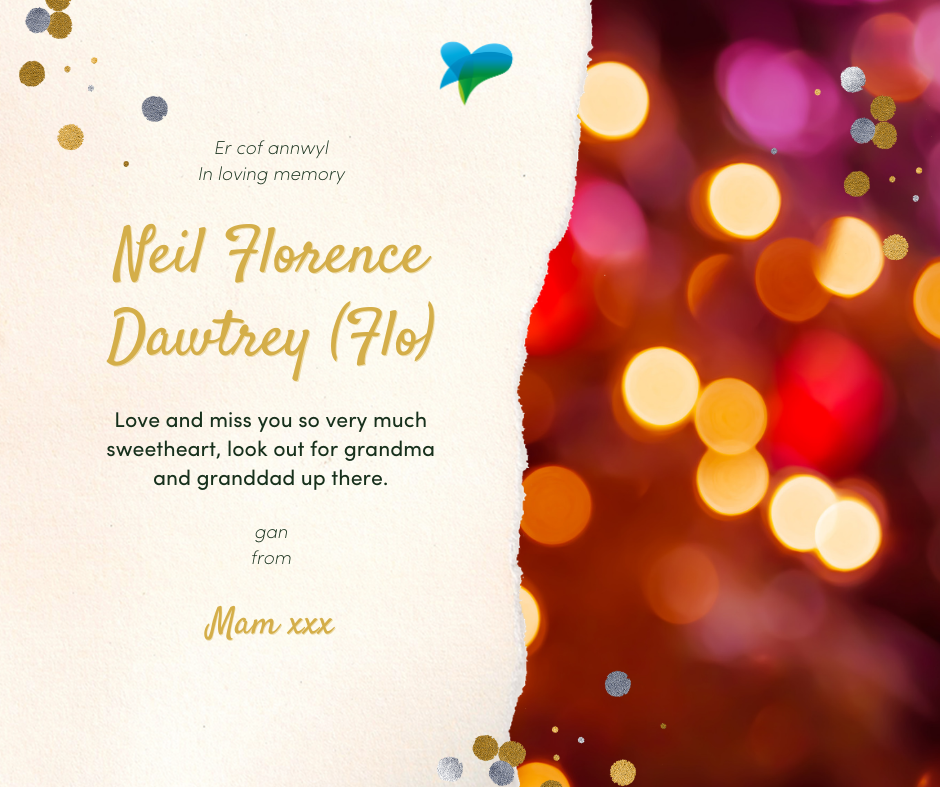 E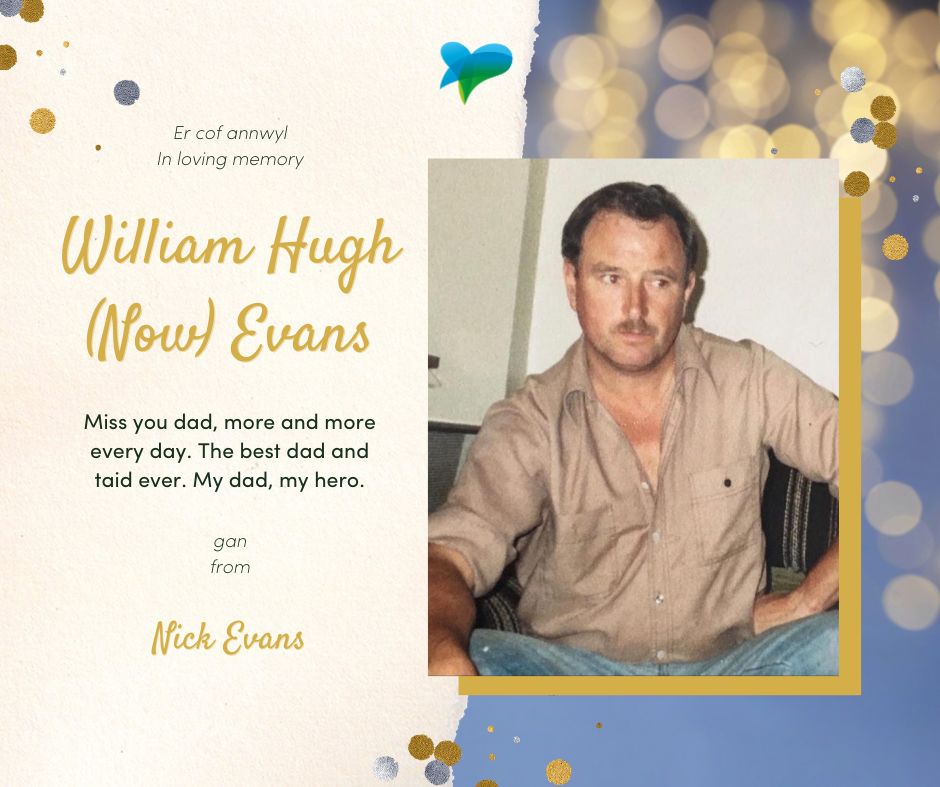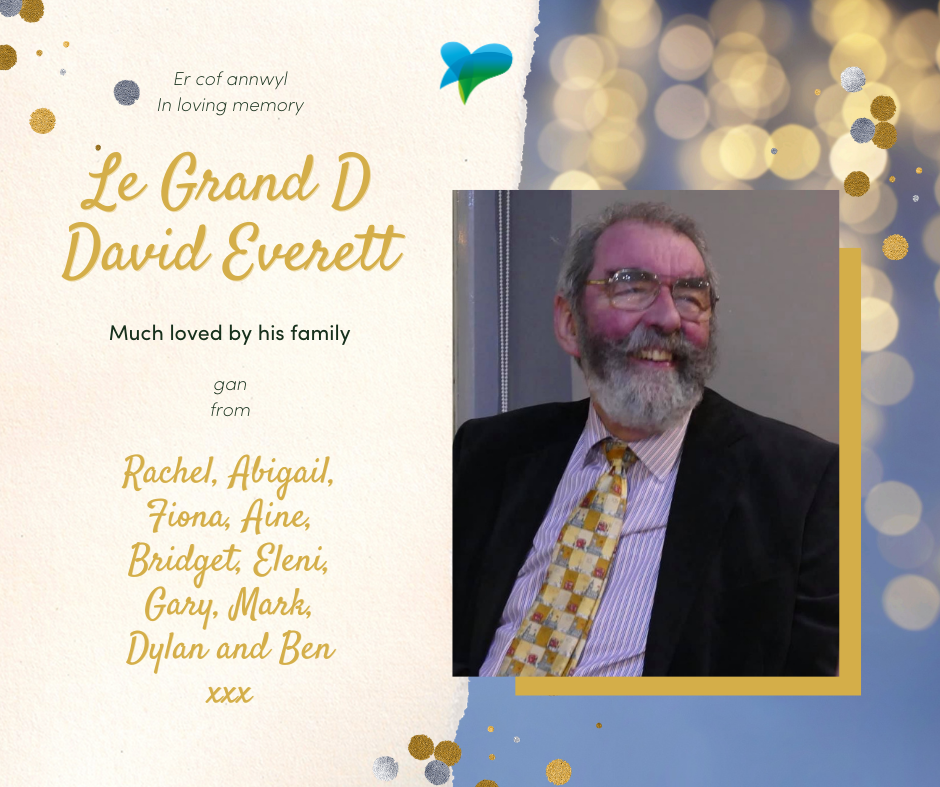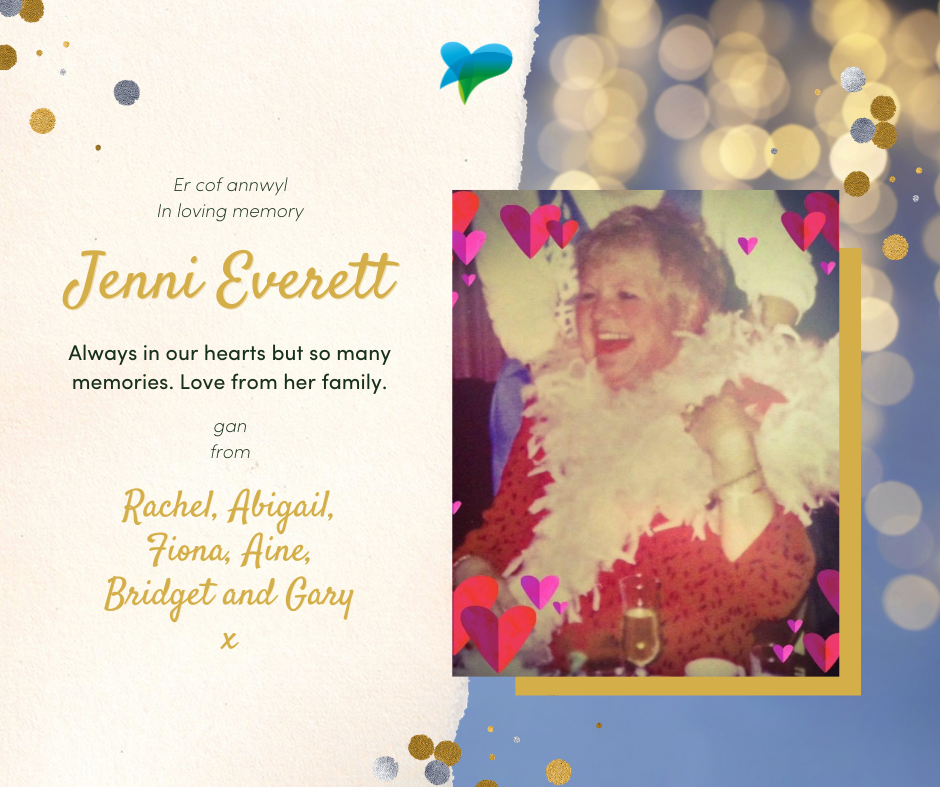 F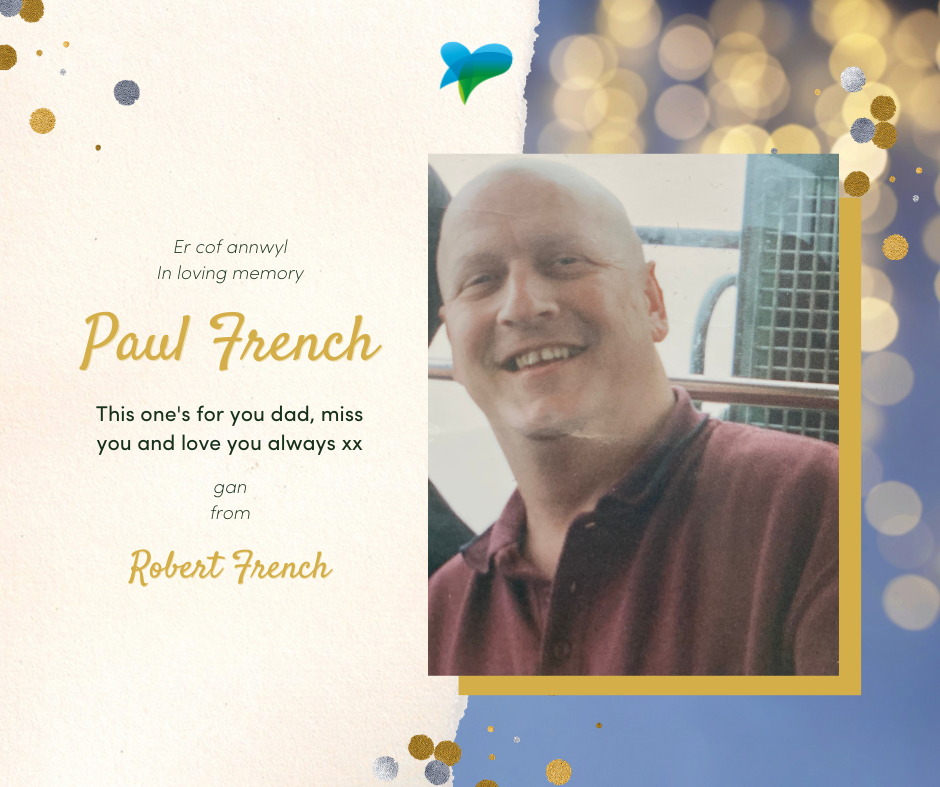 G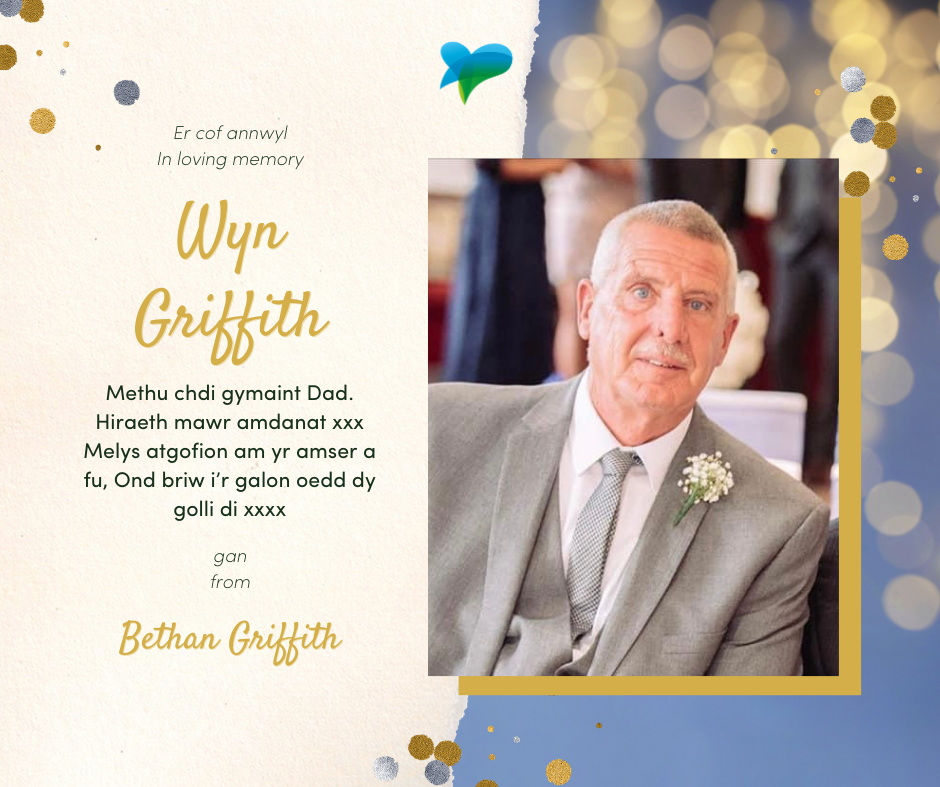 H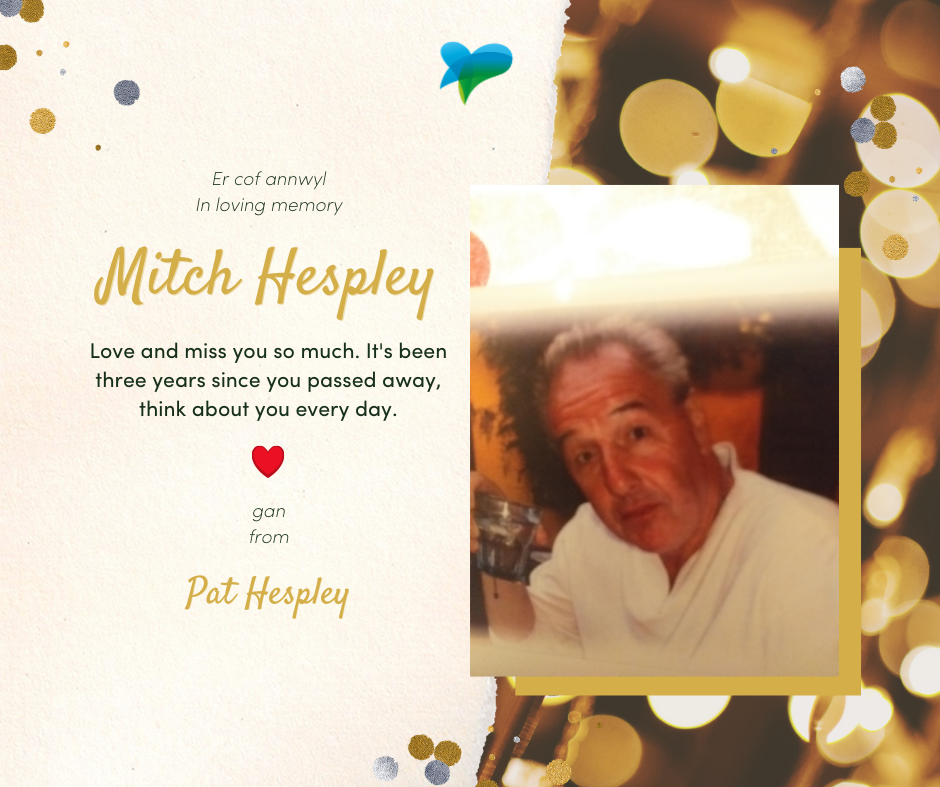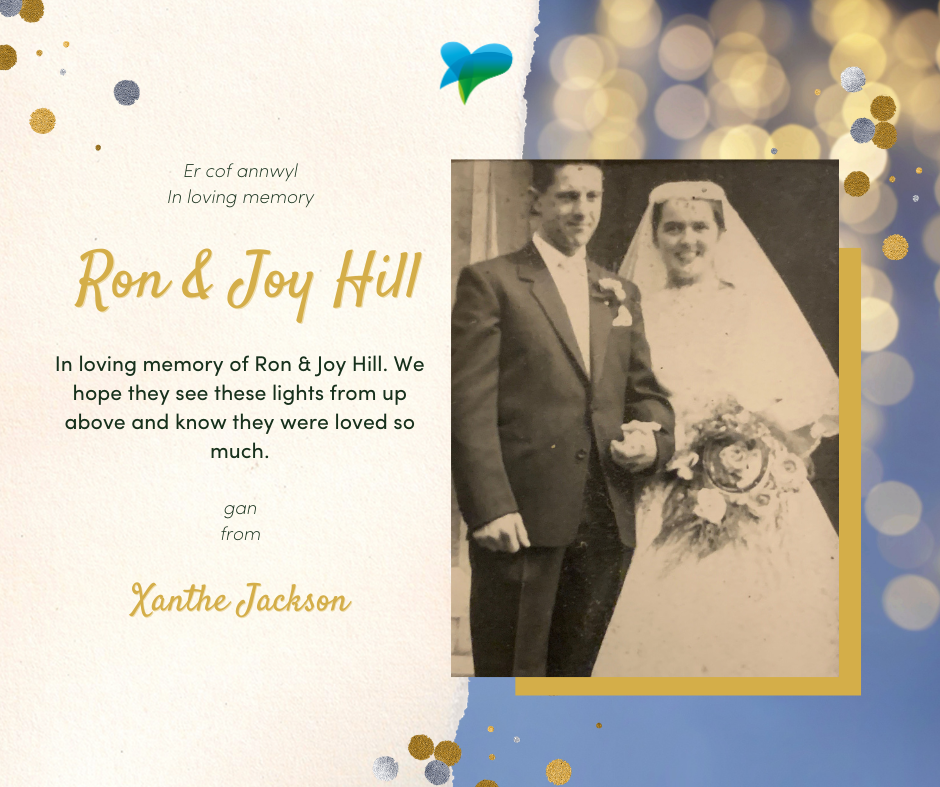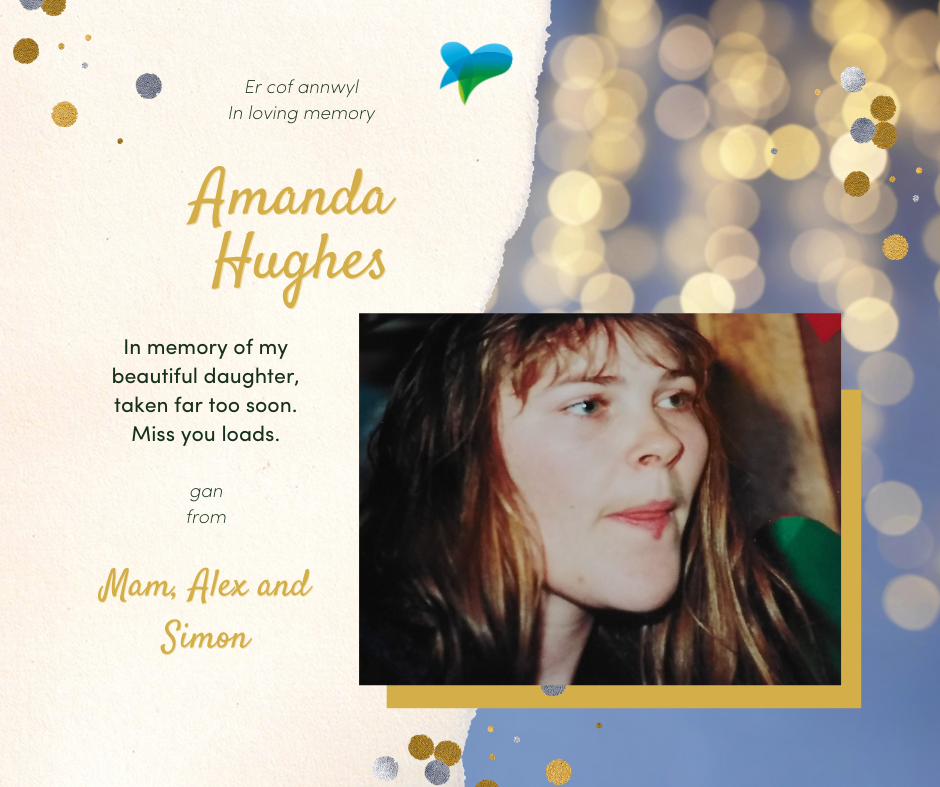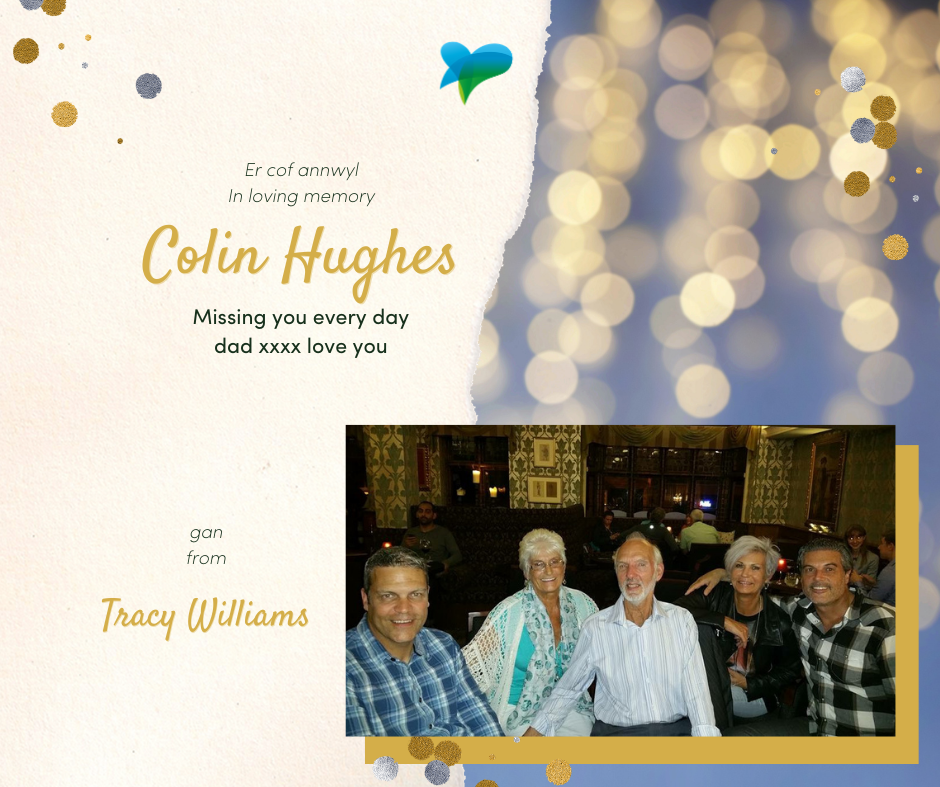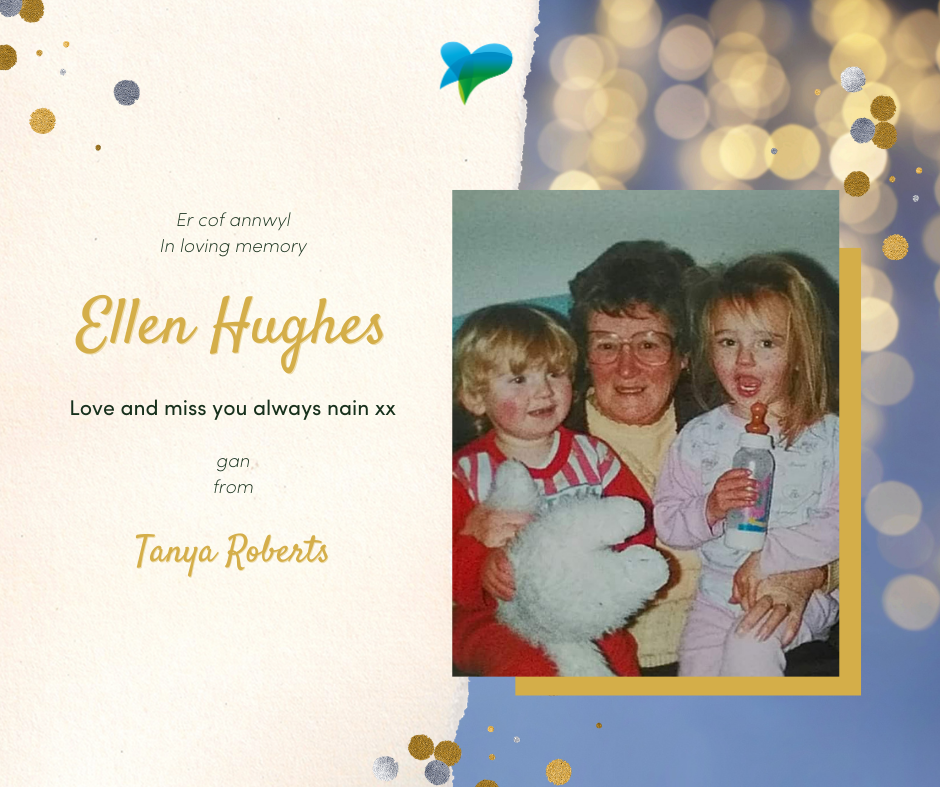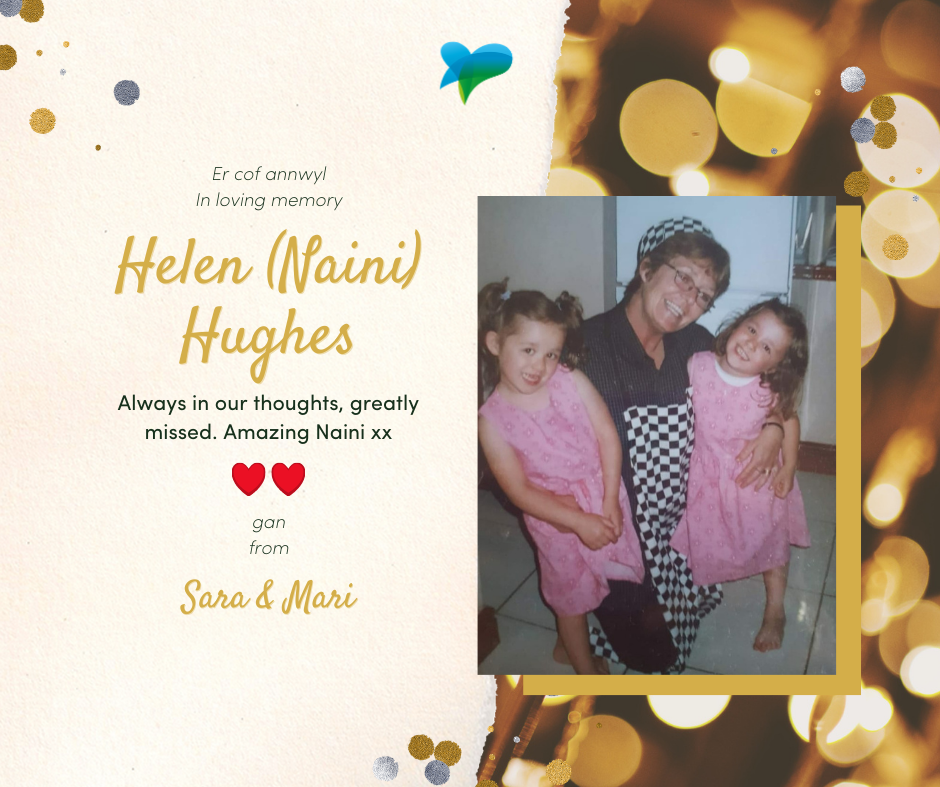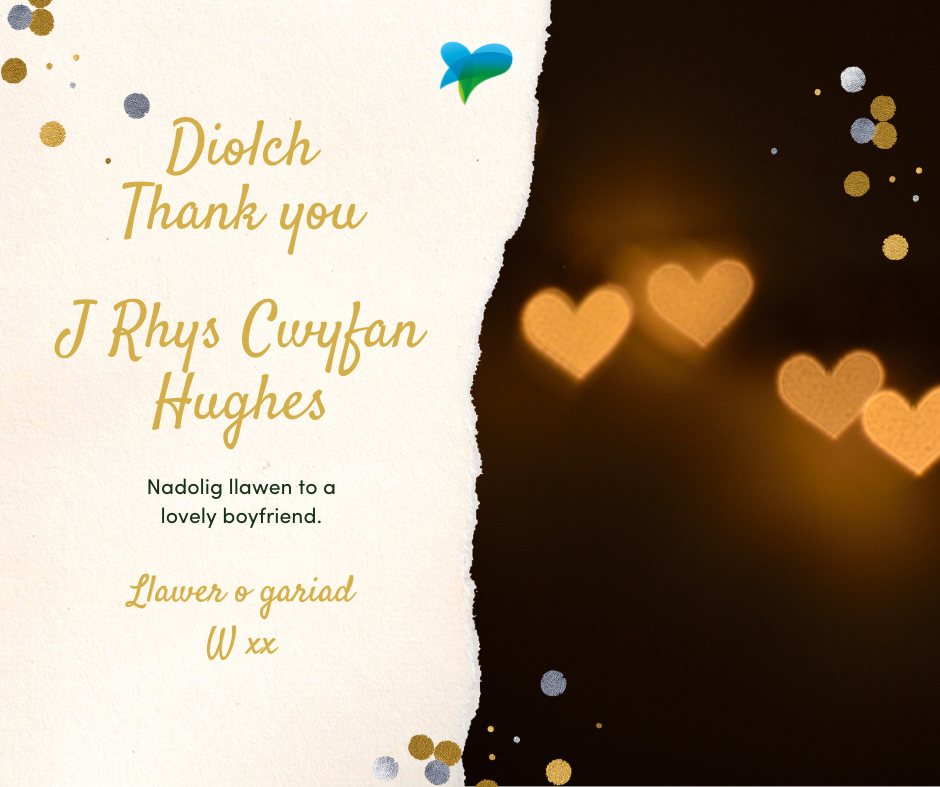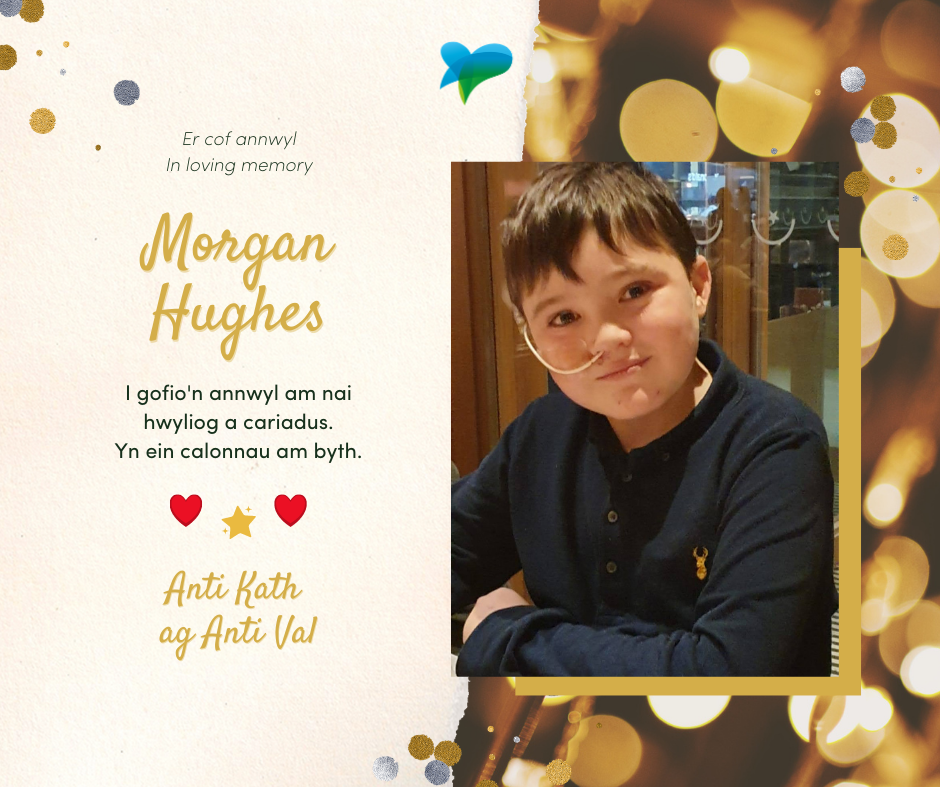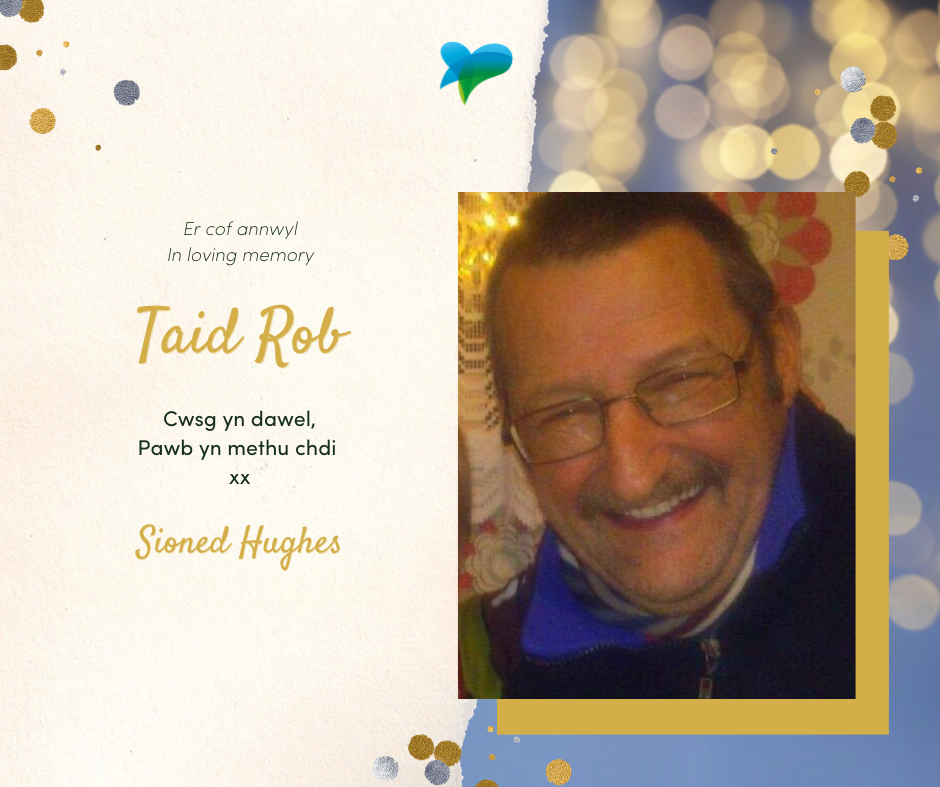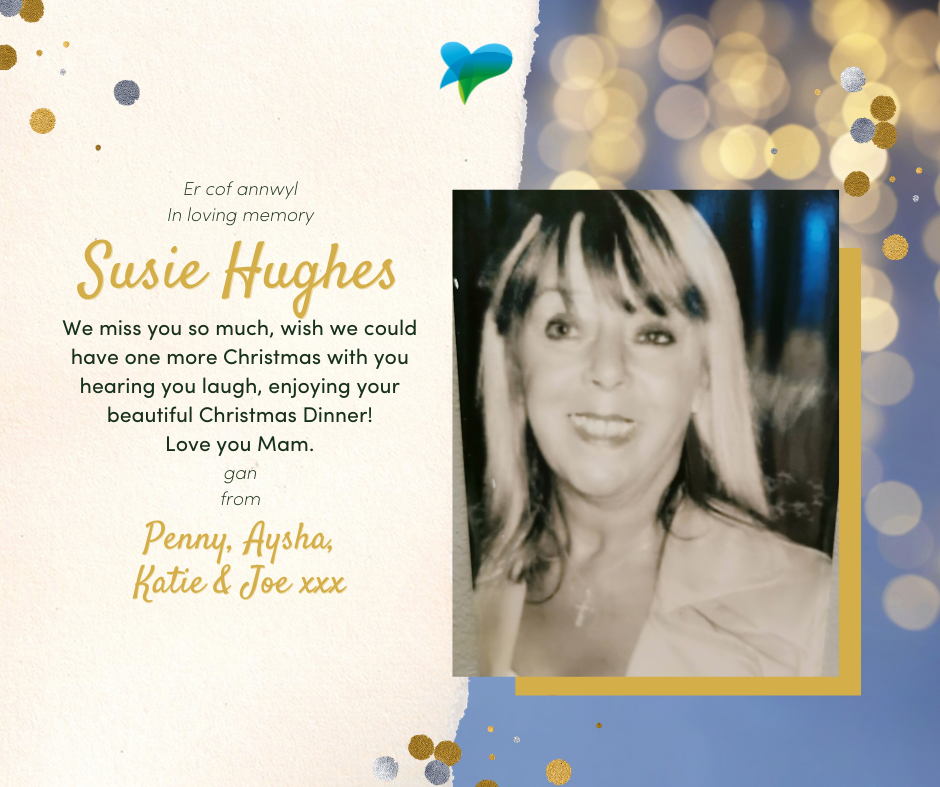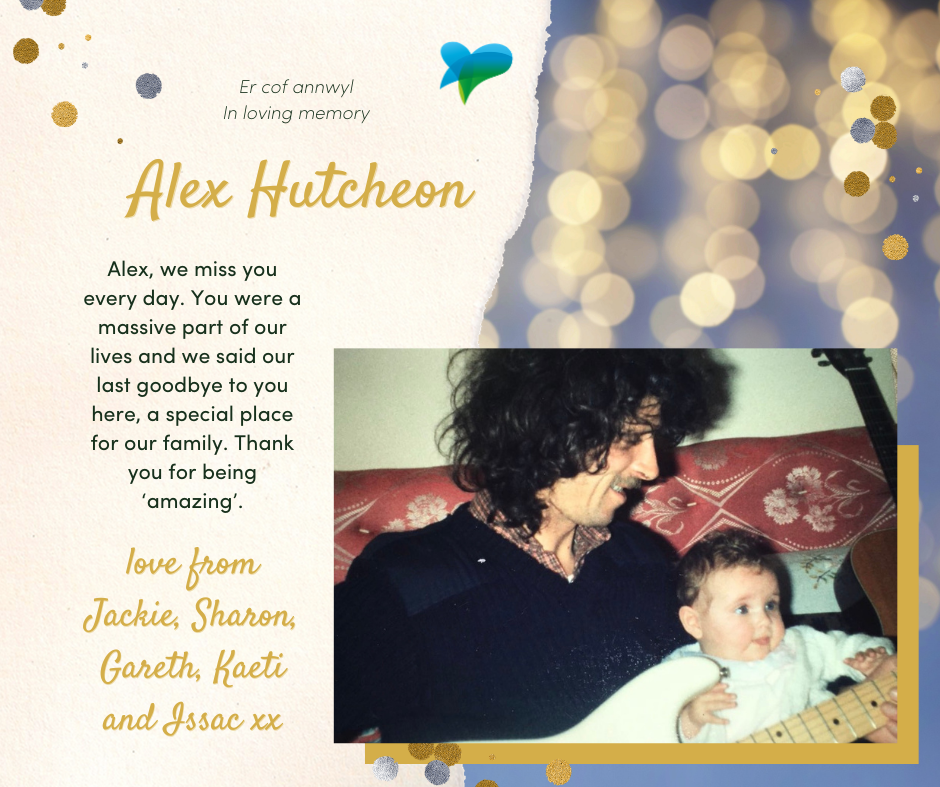 I
J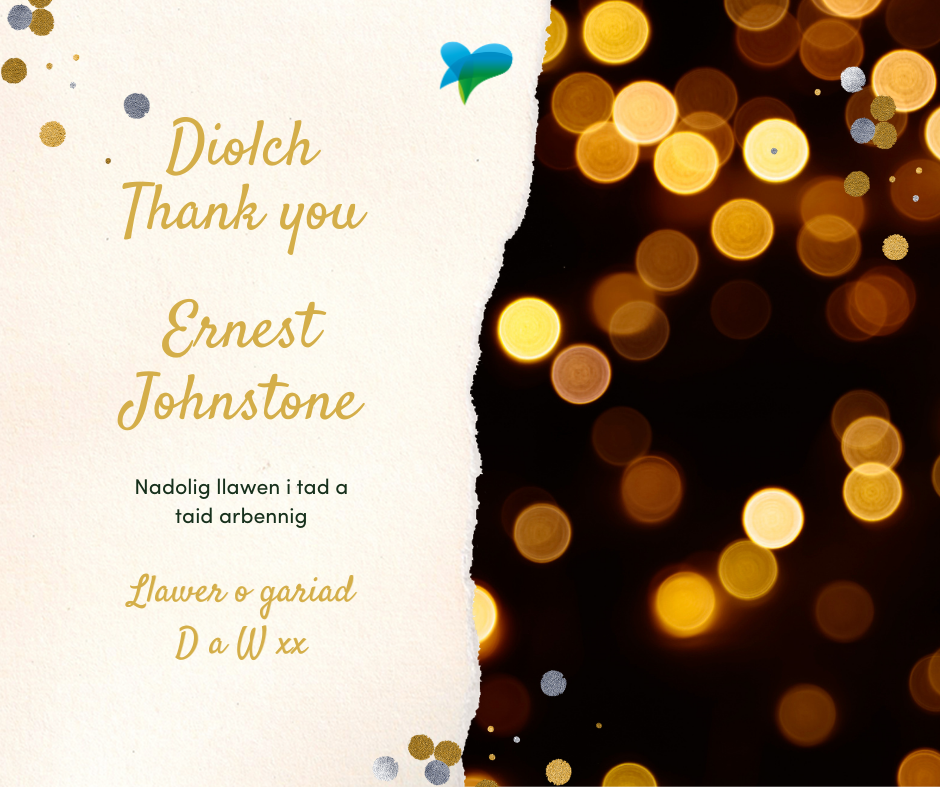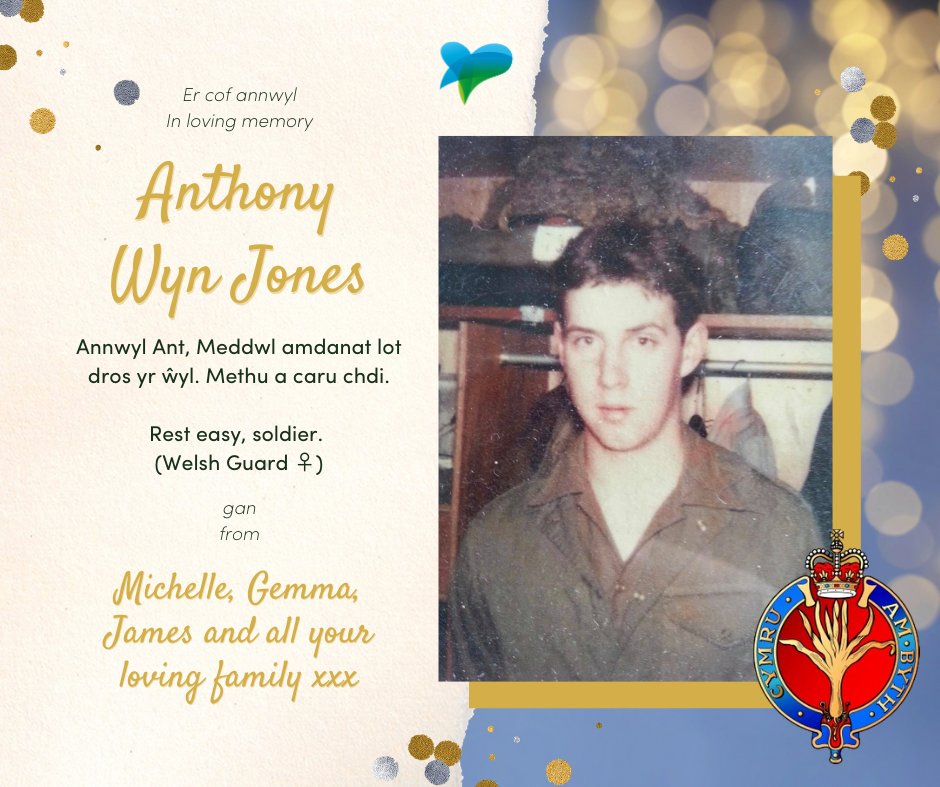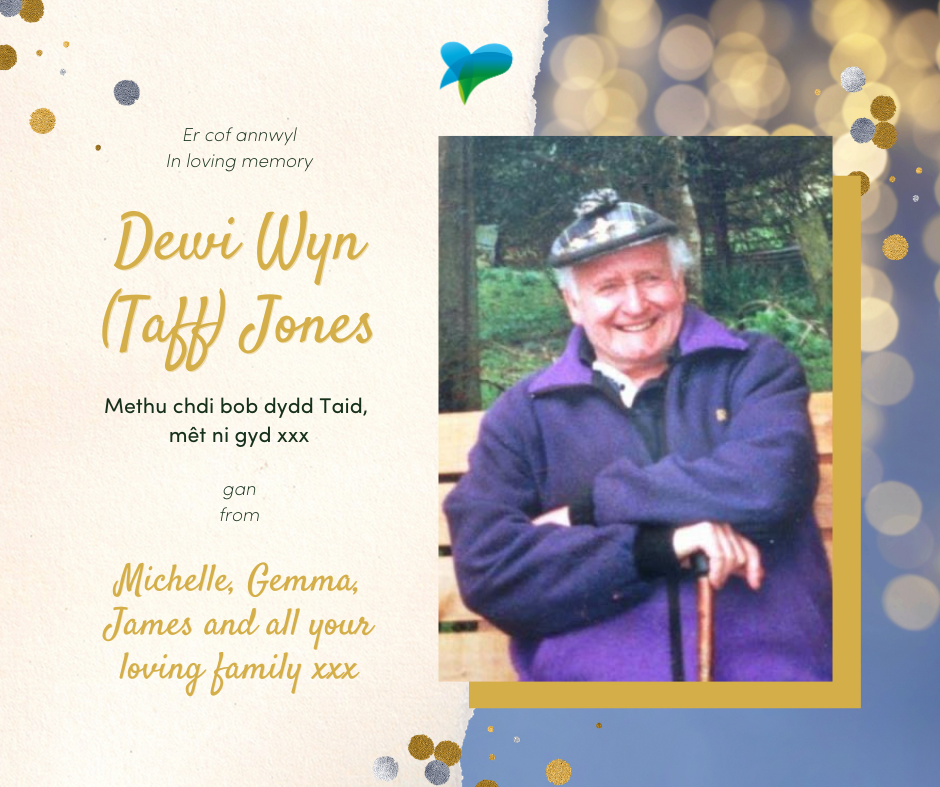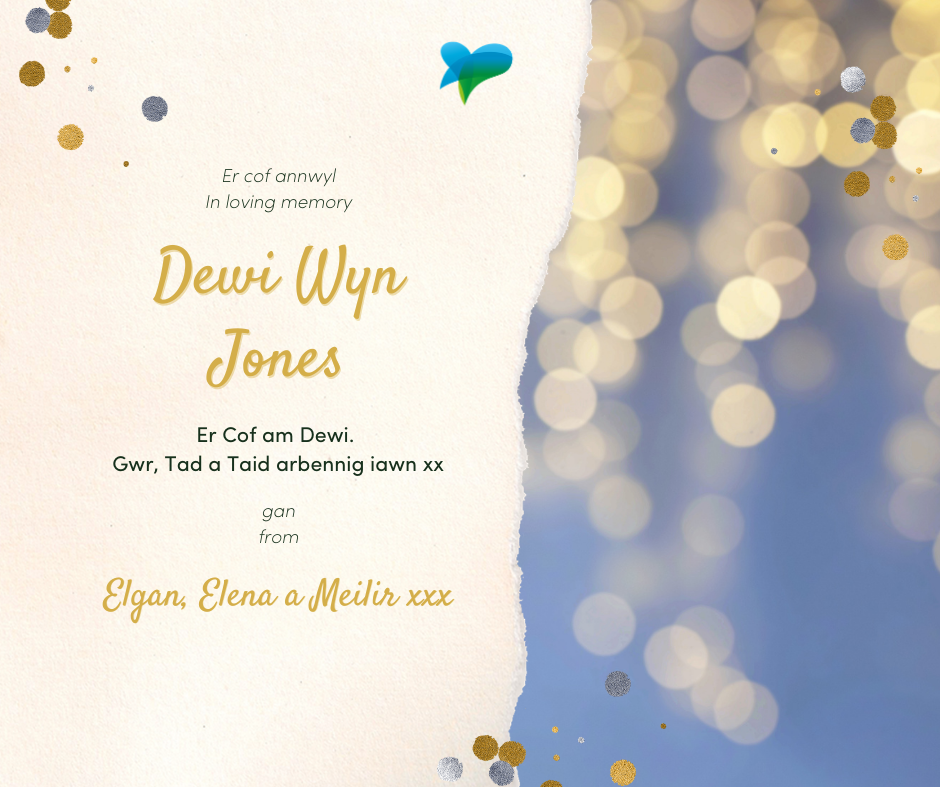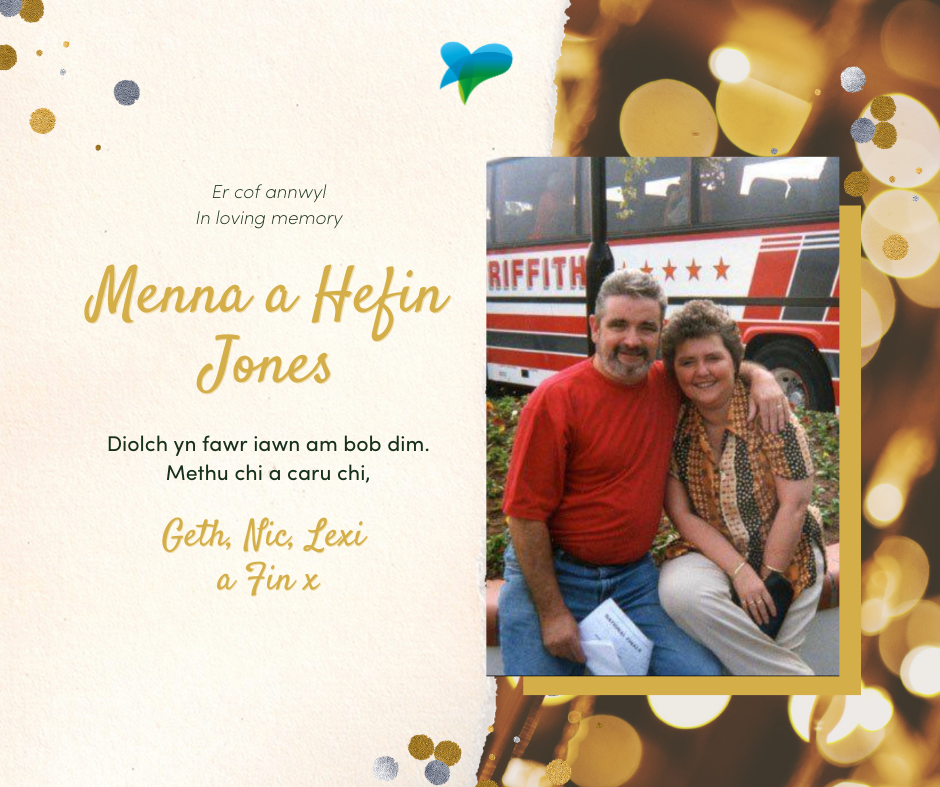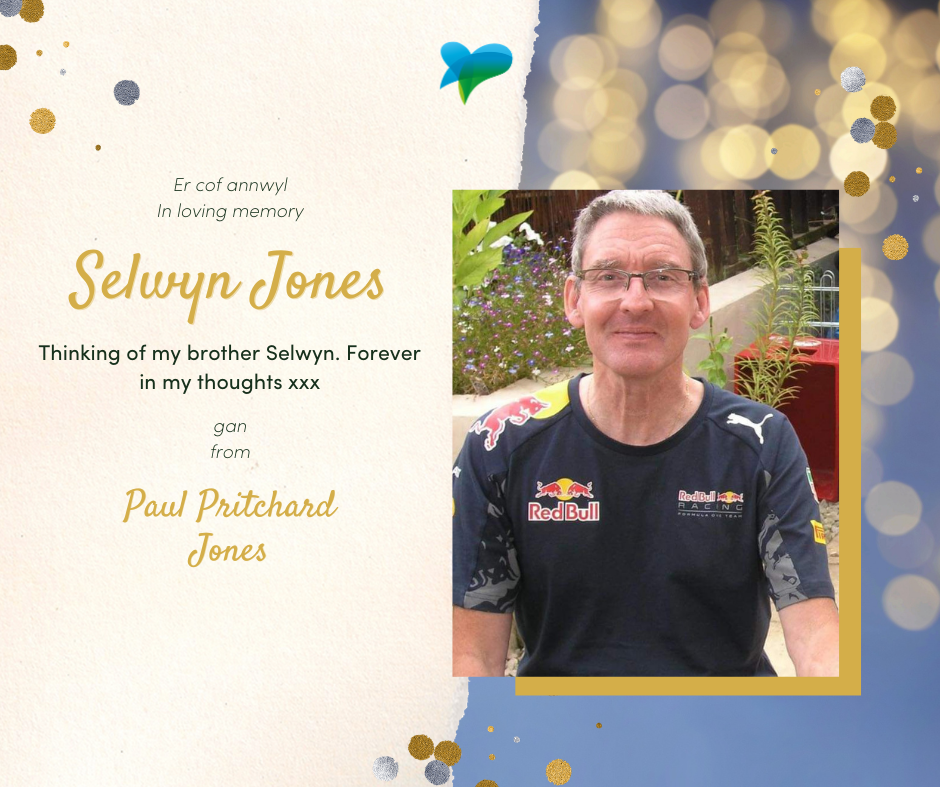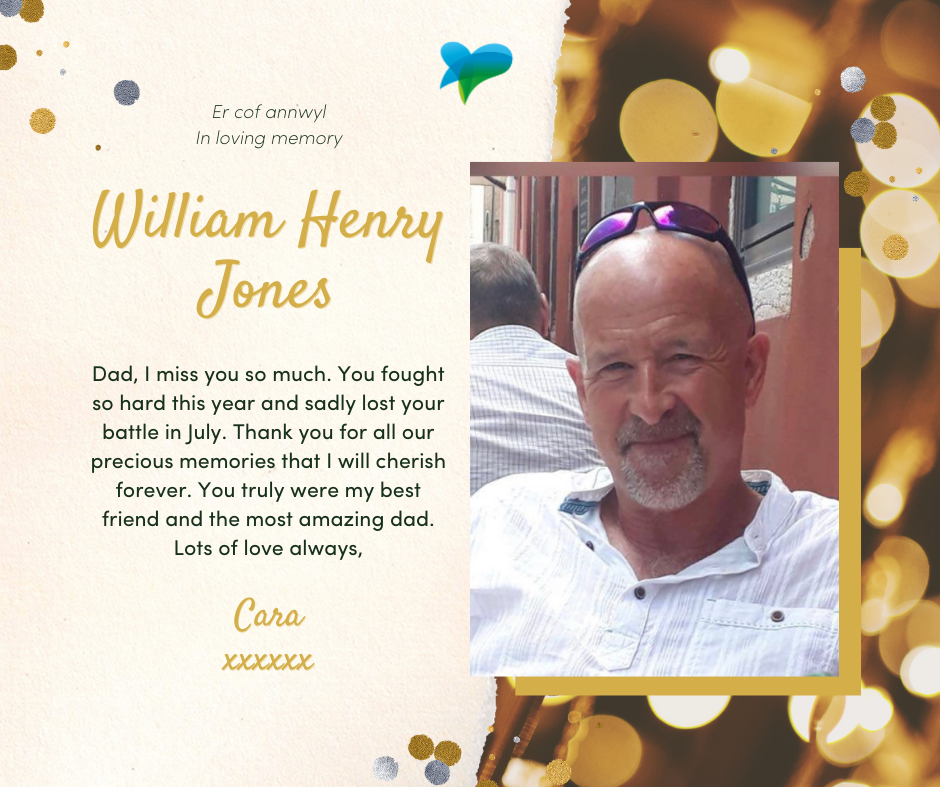 K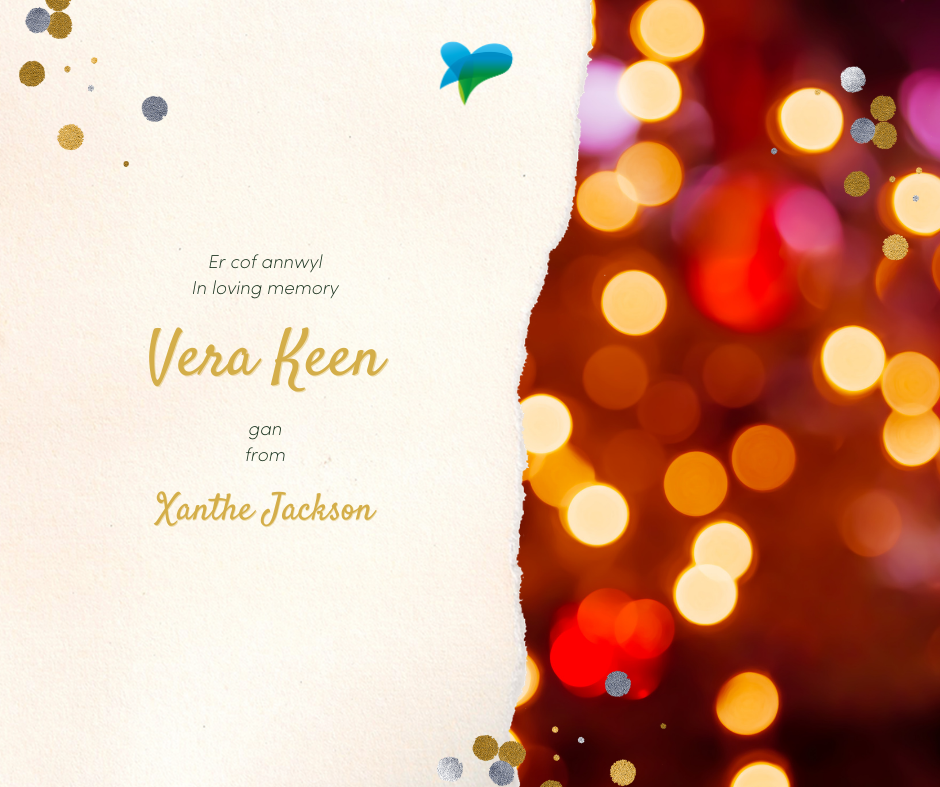 L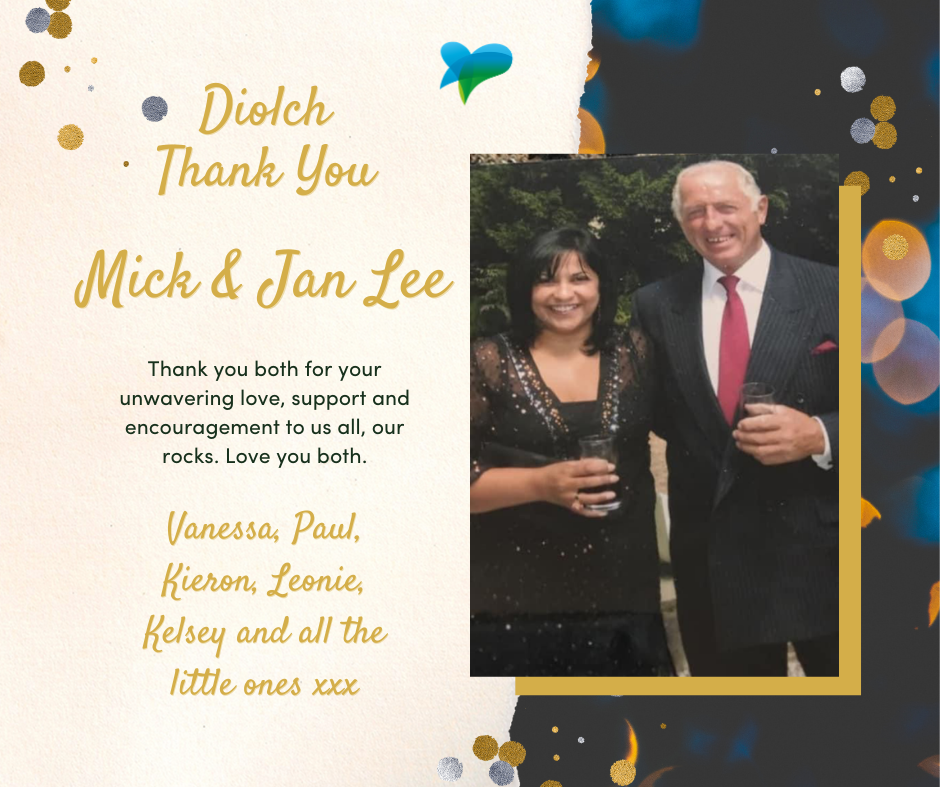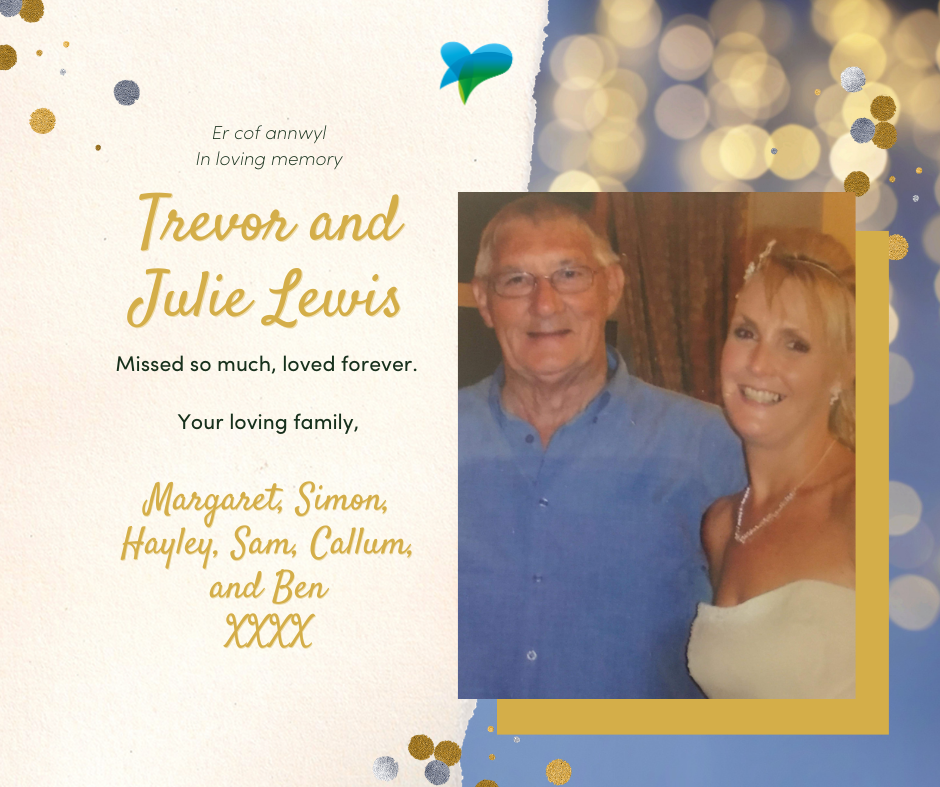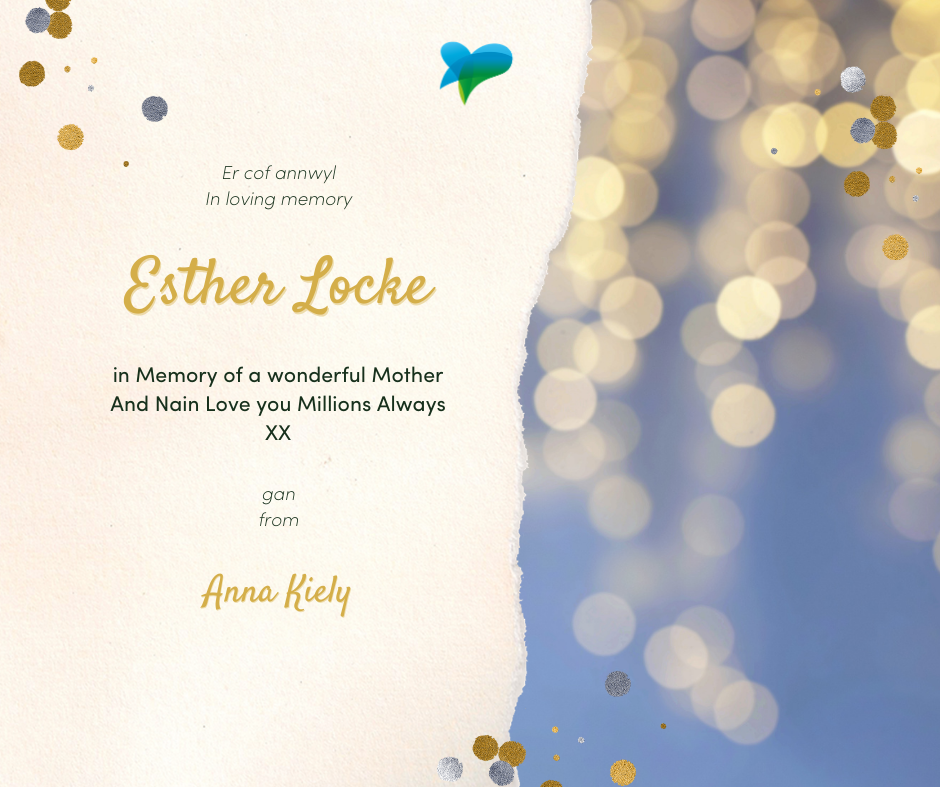 M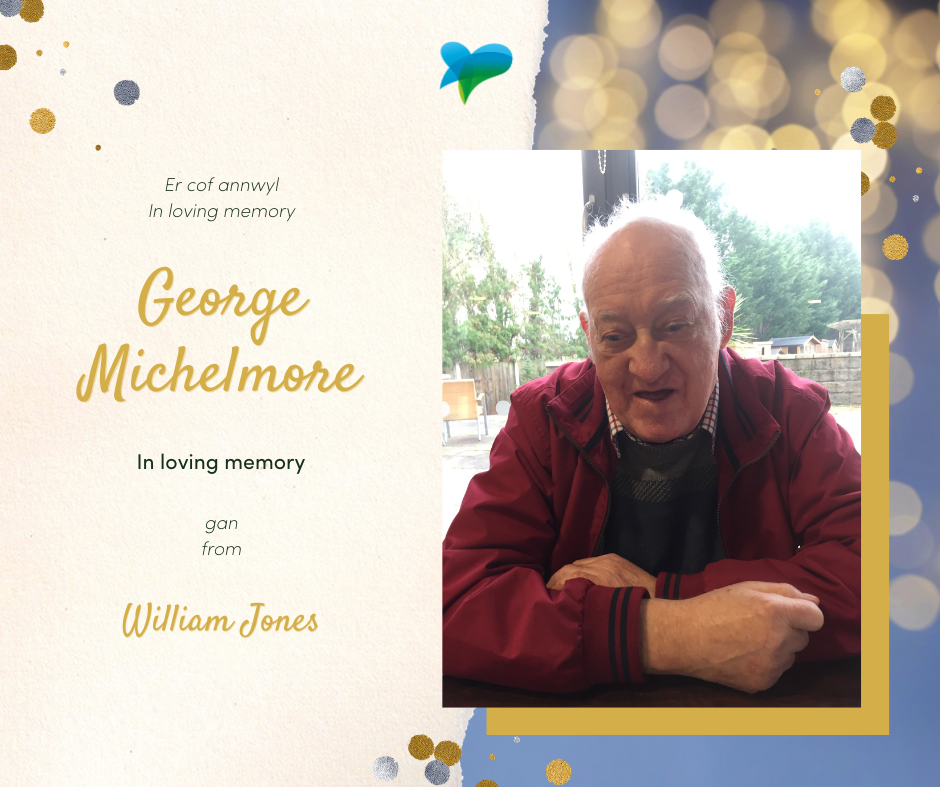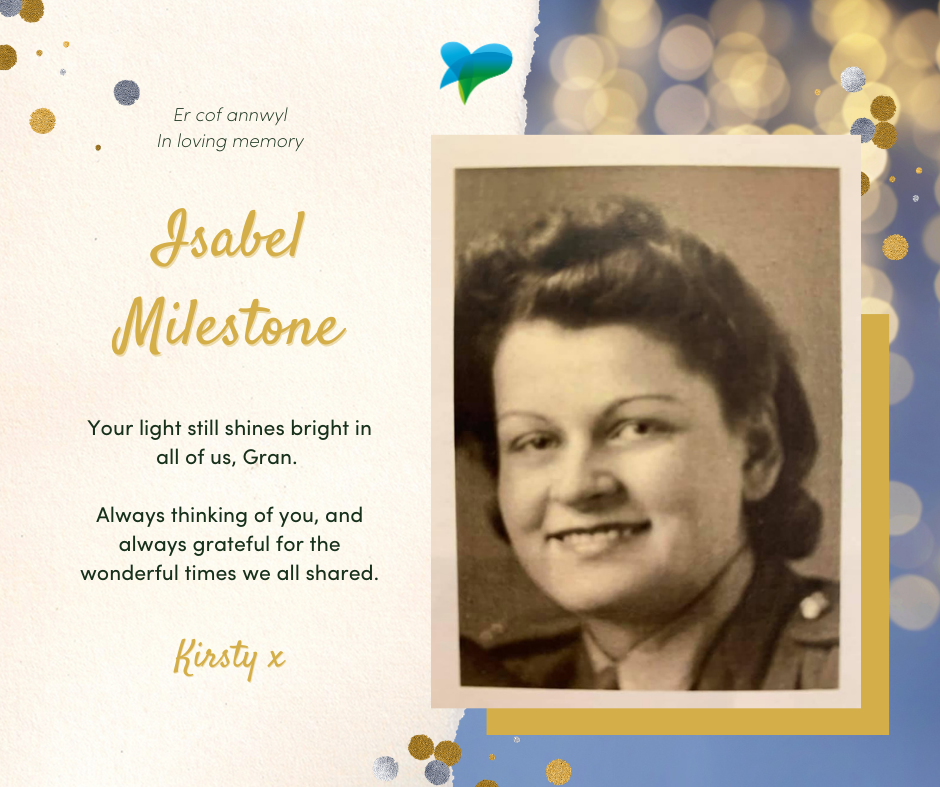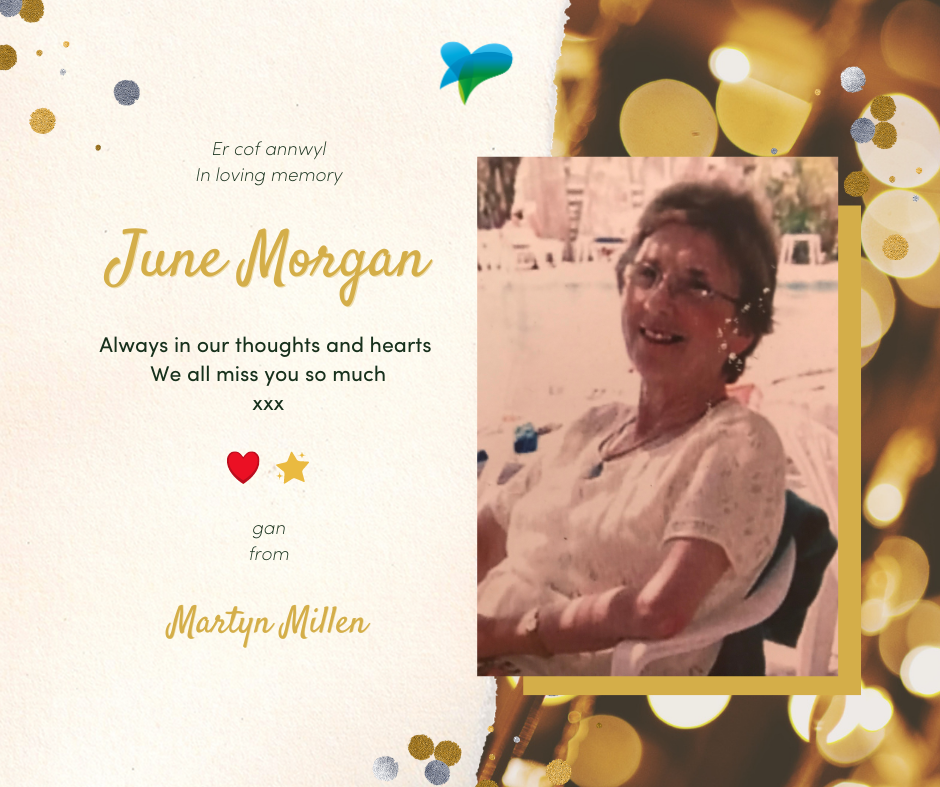 N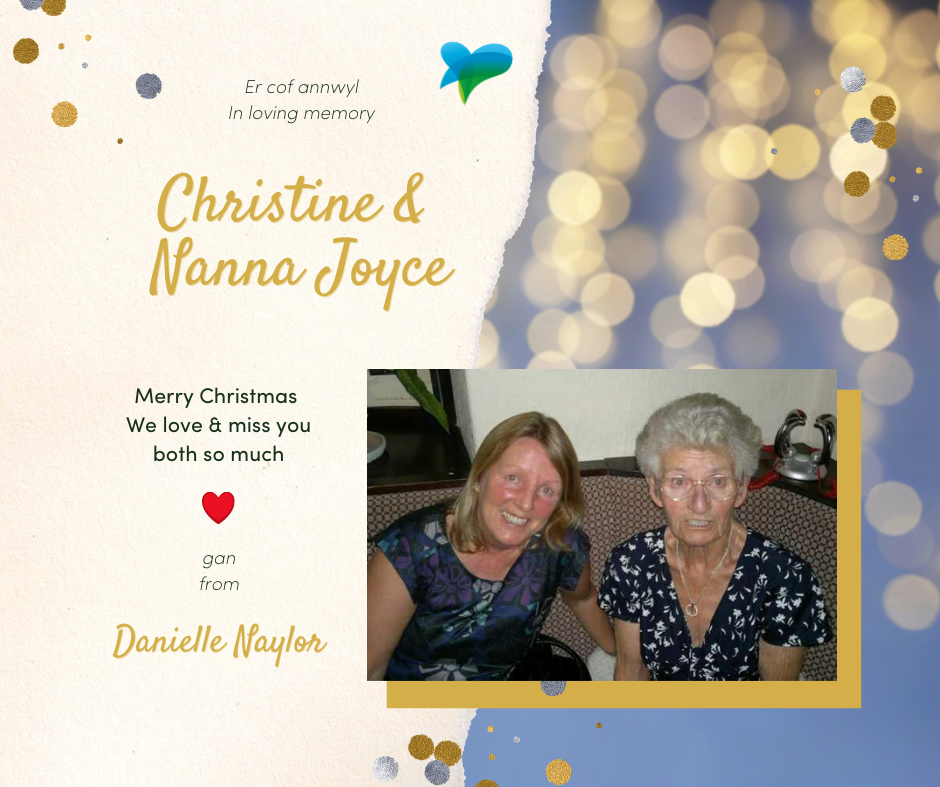 O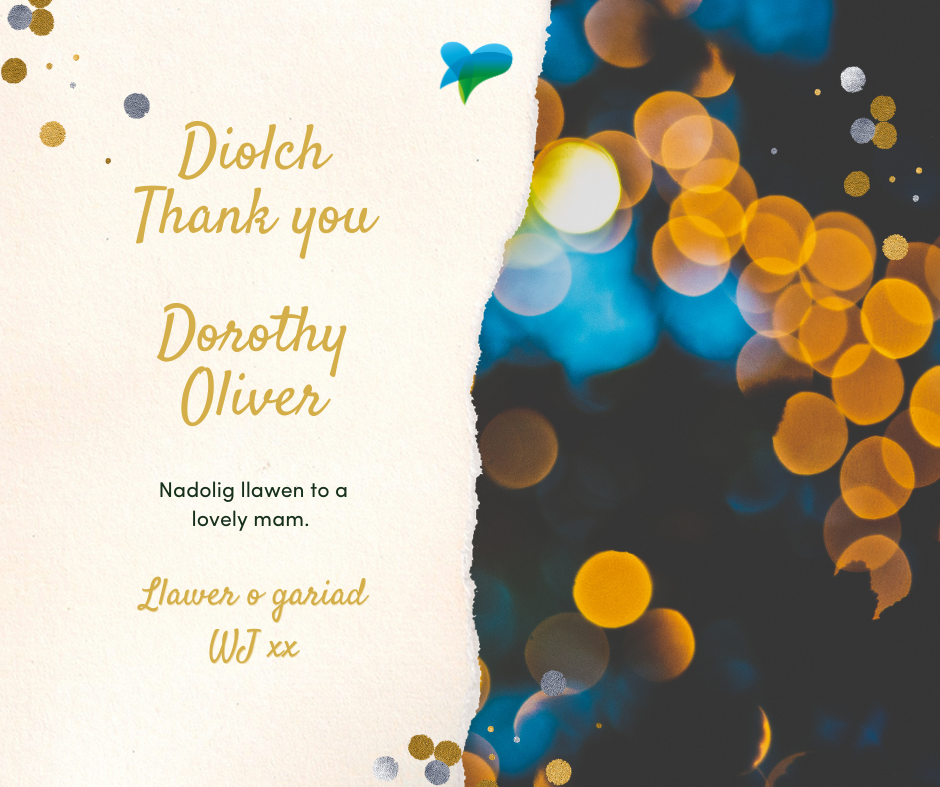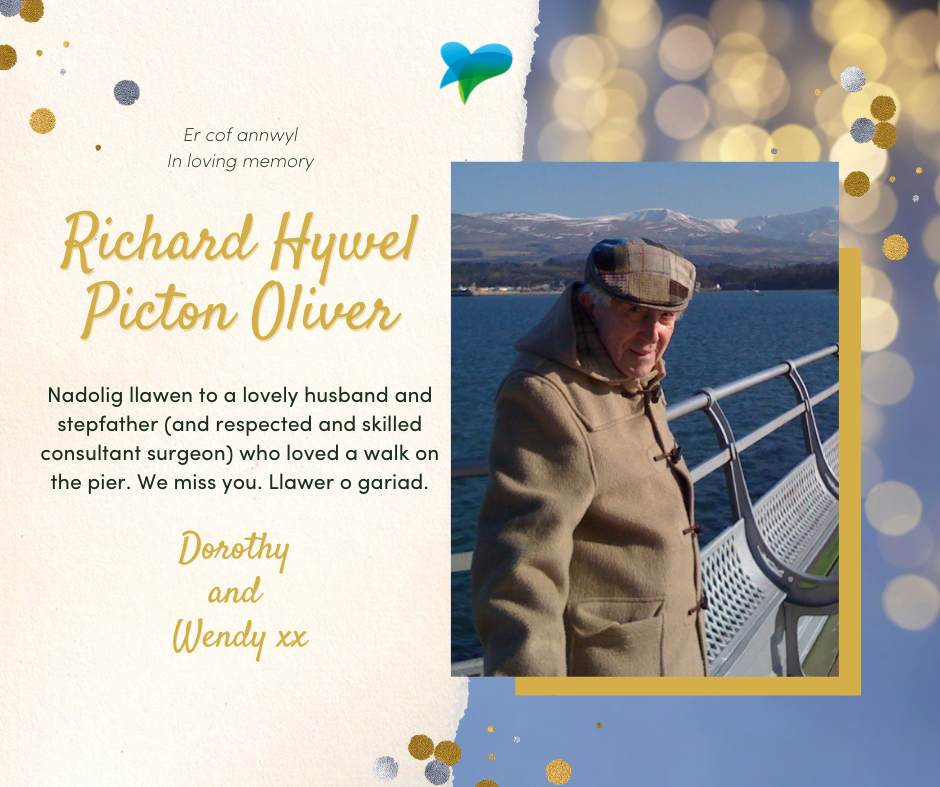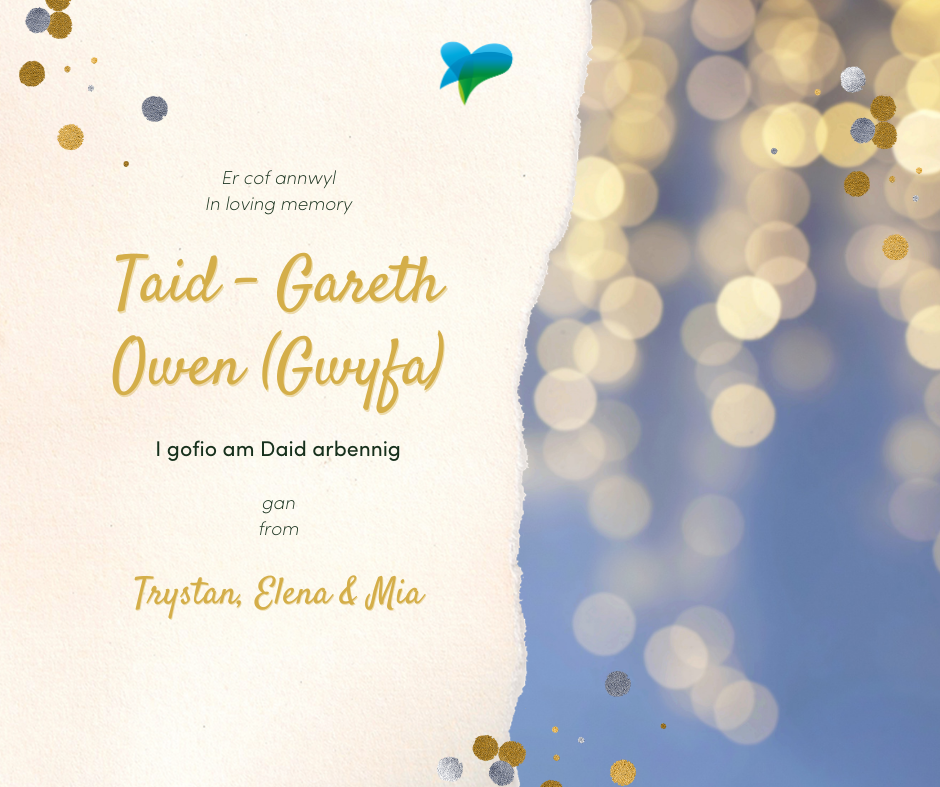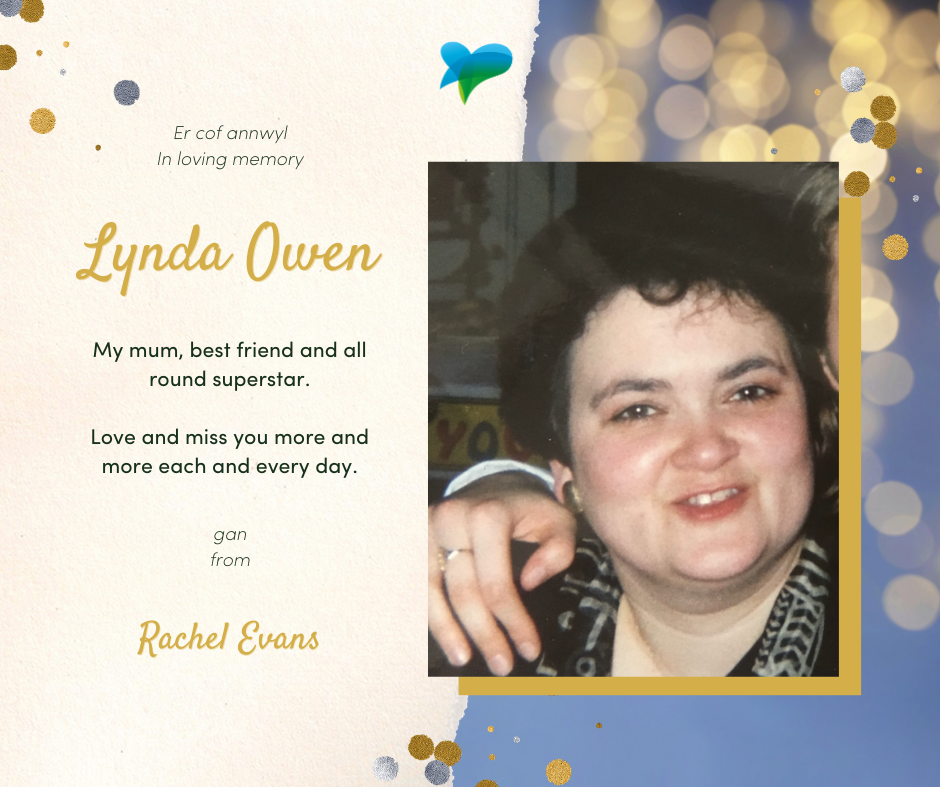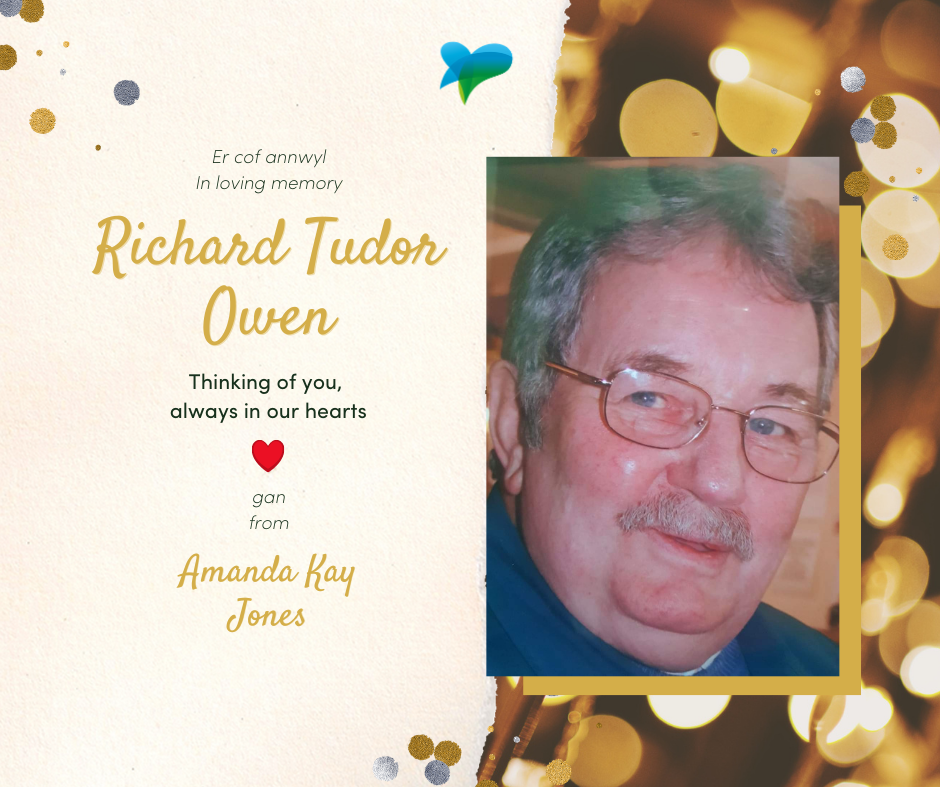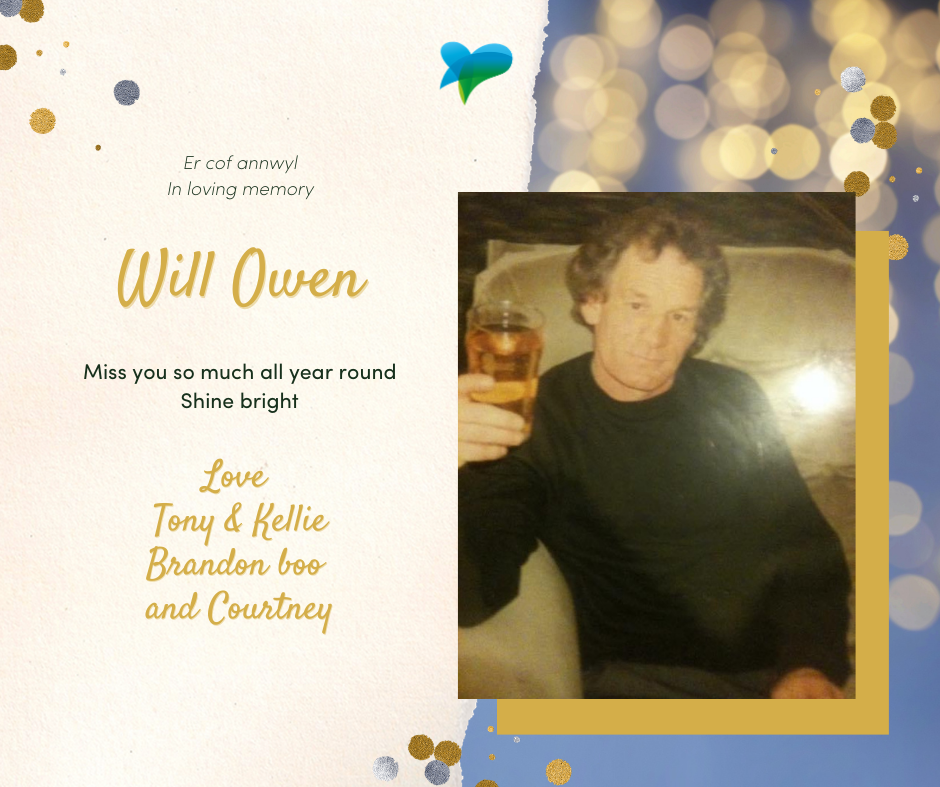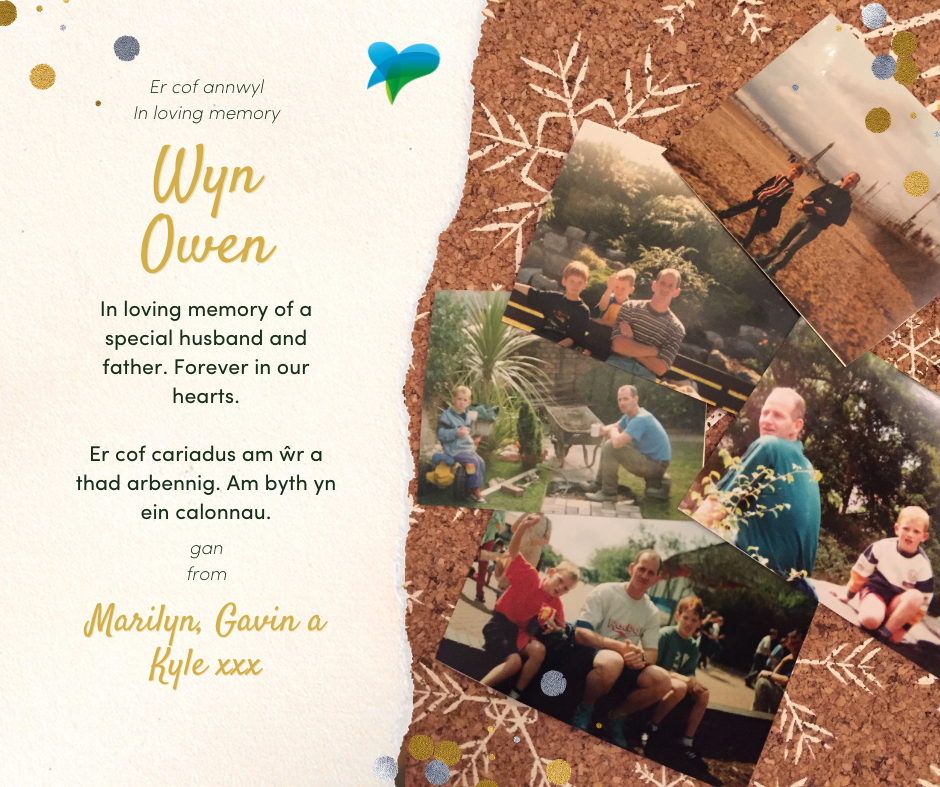 P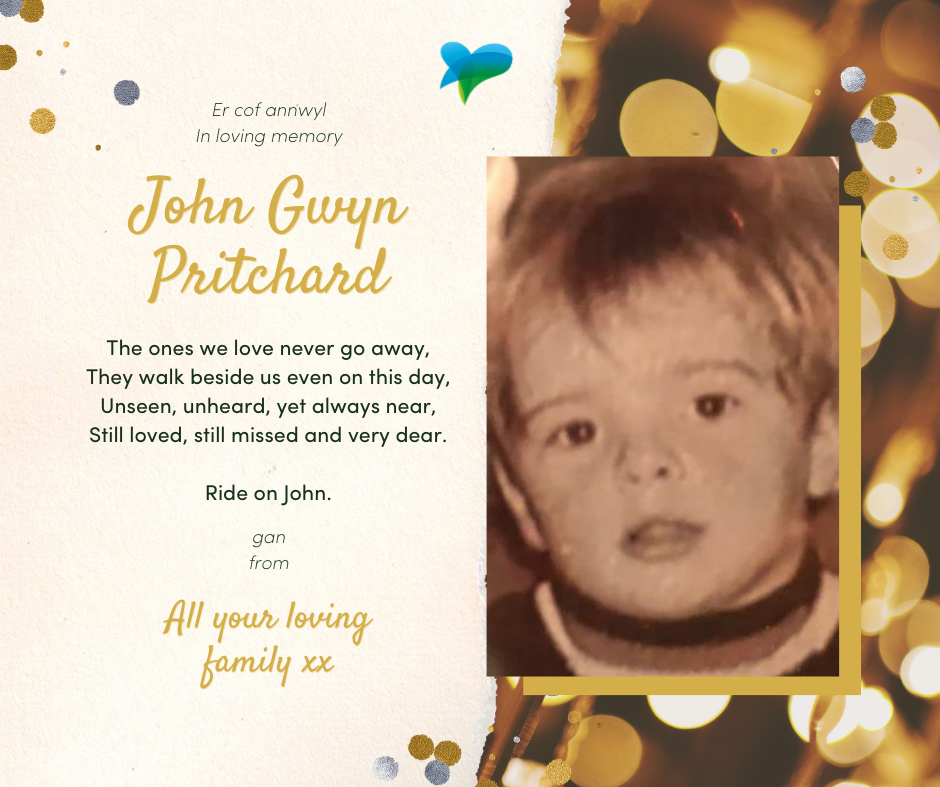 Q
R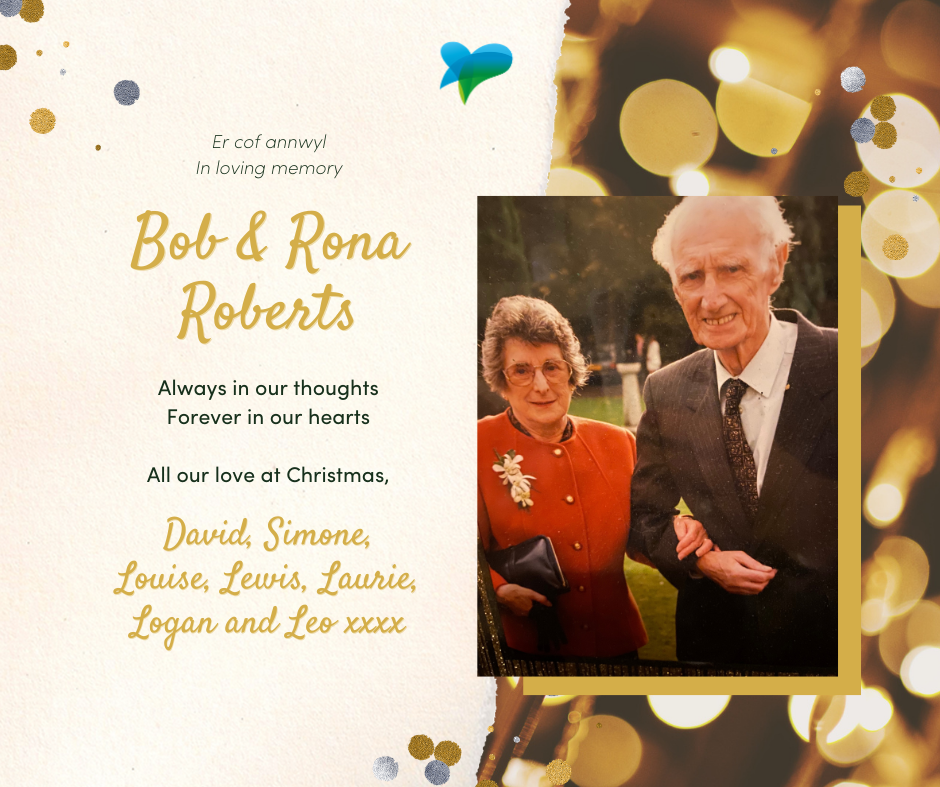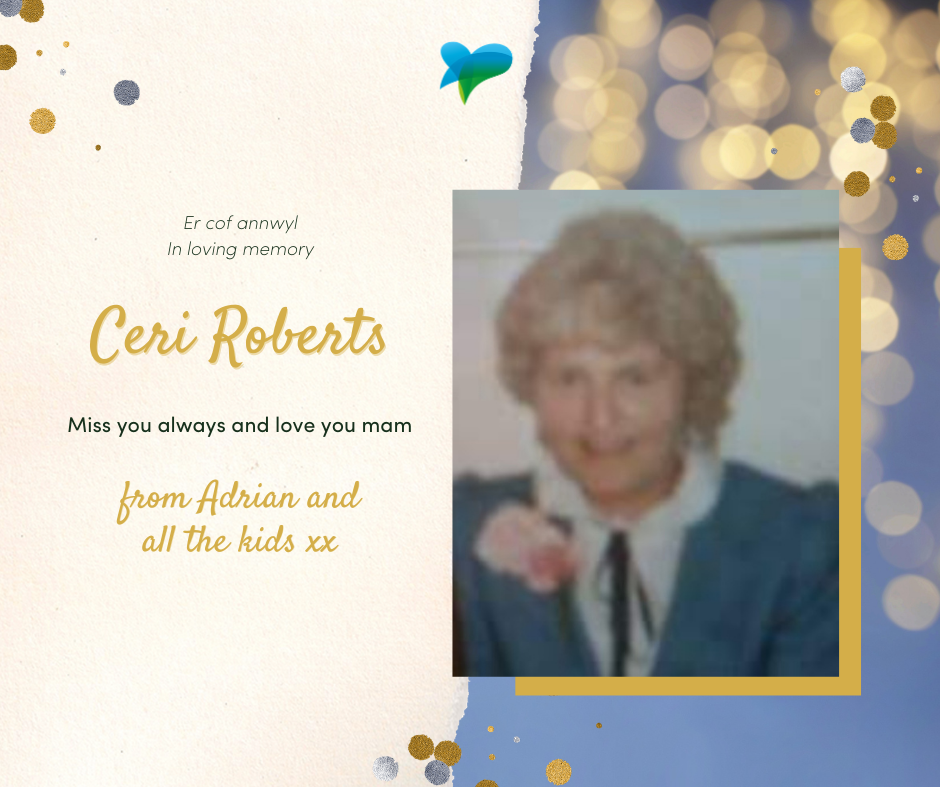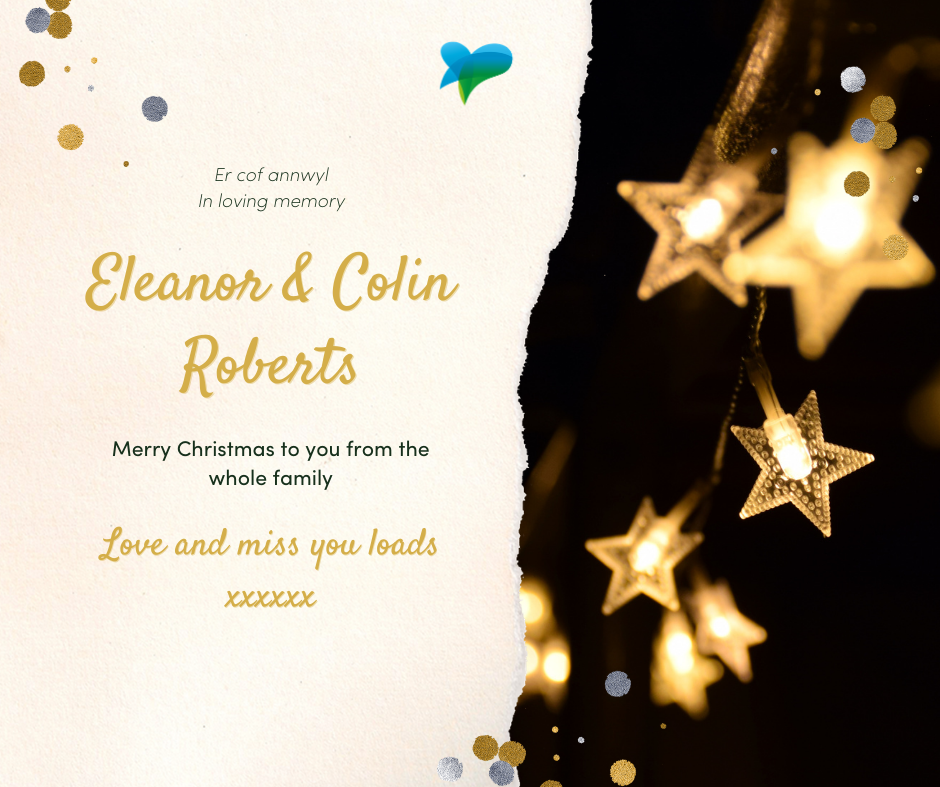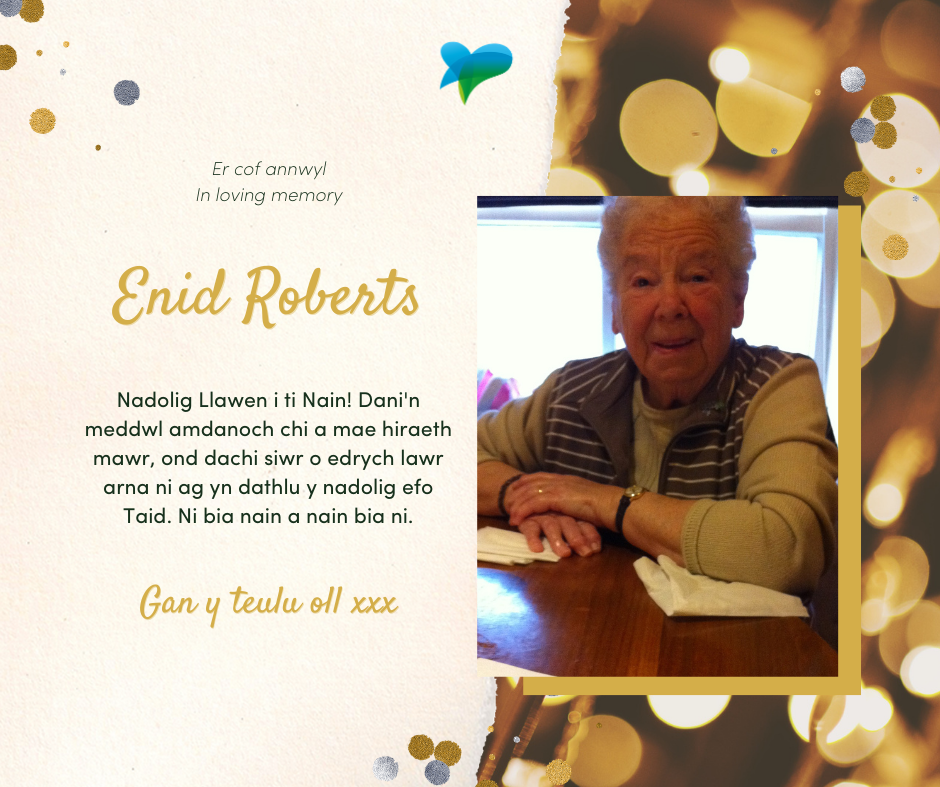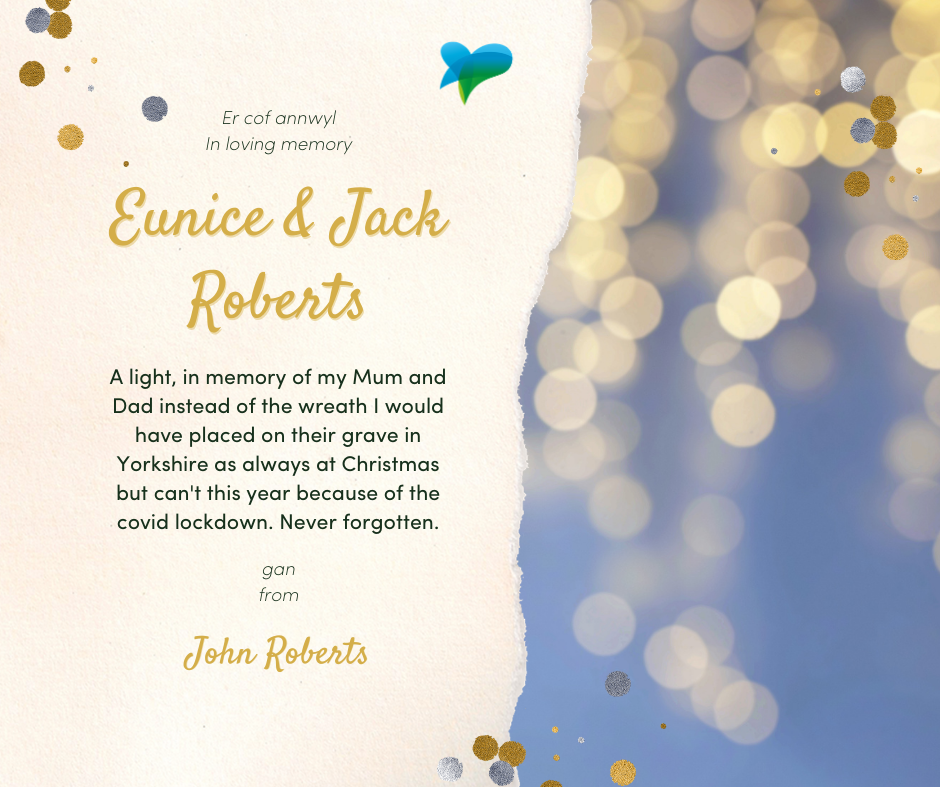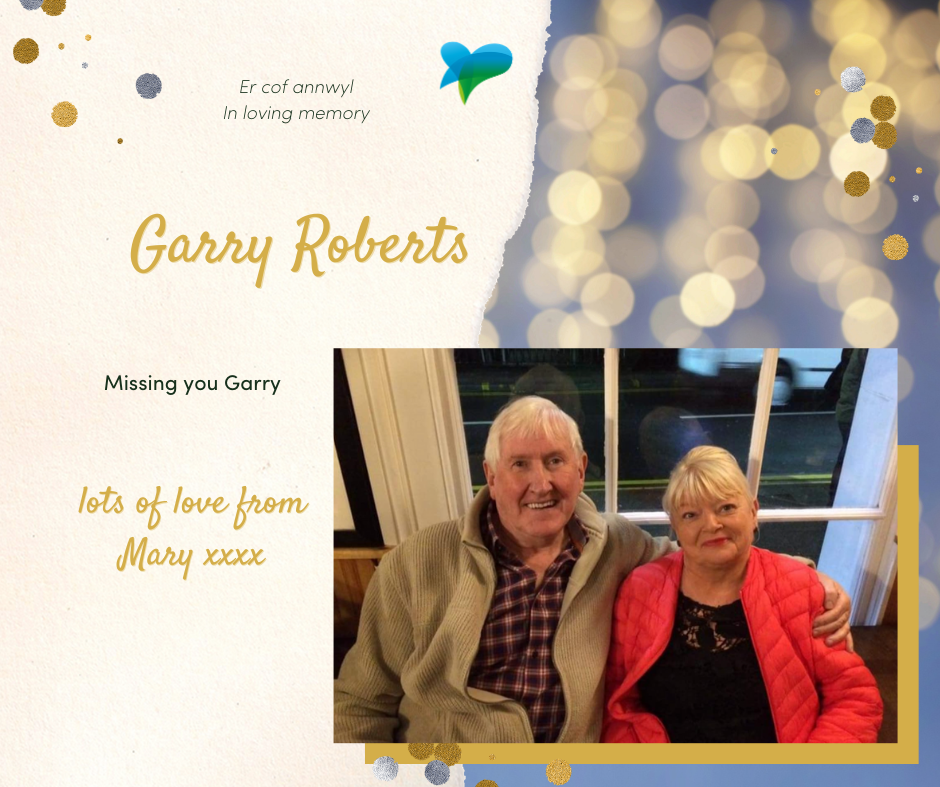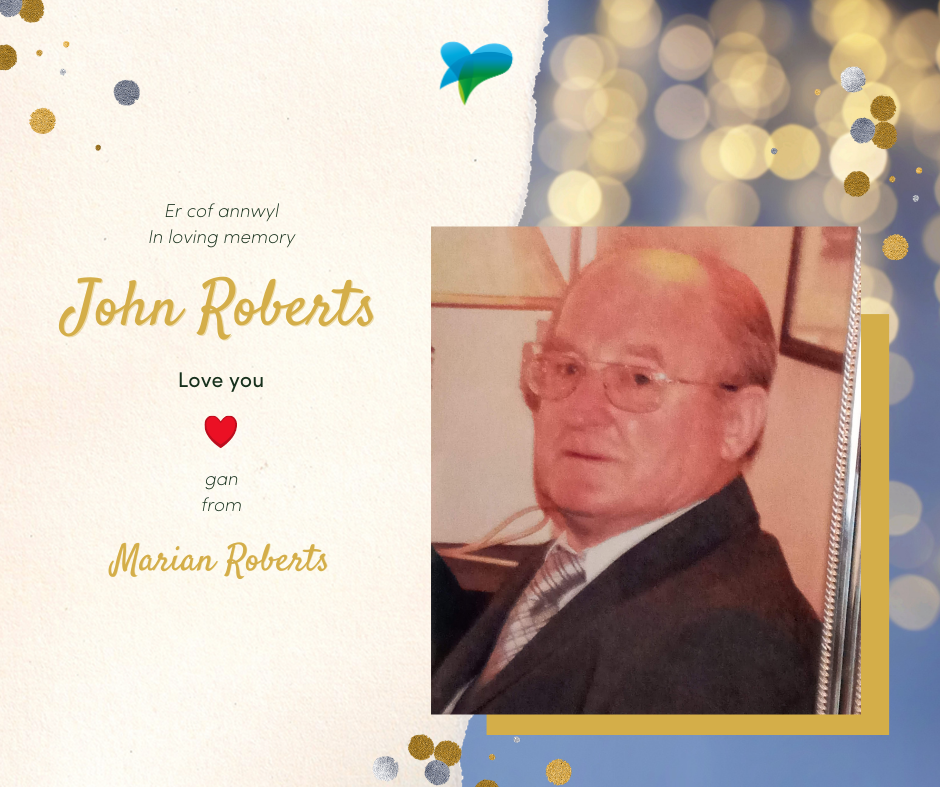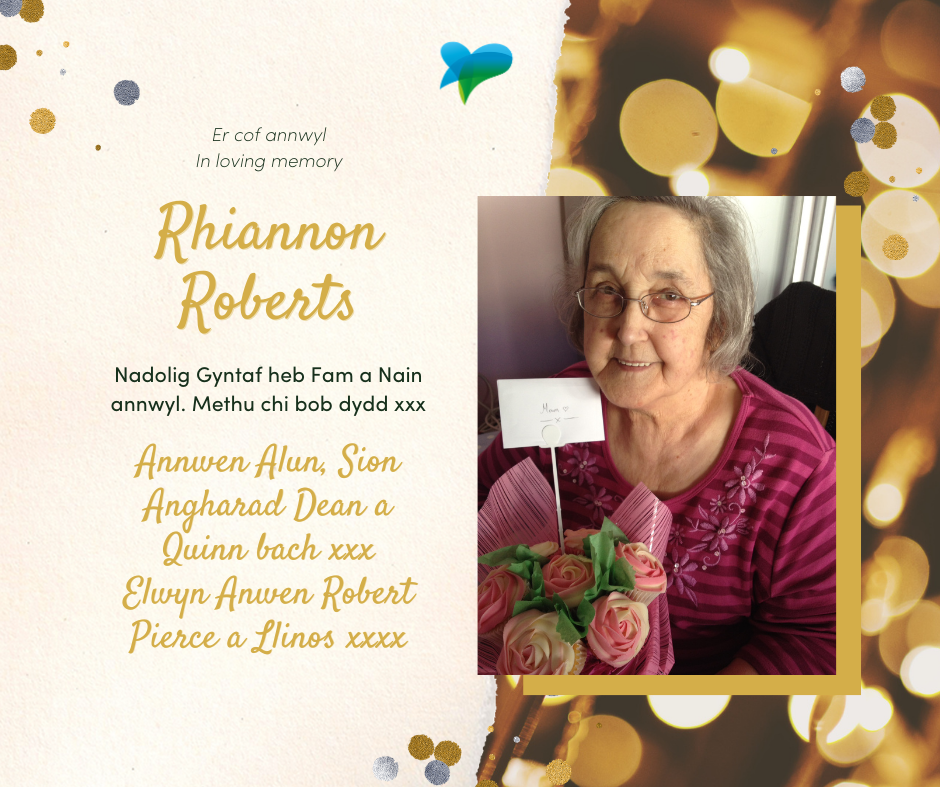 S
T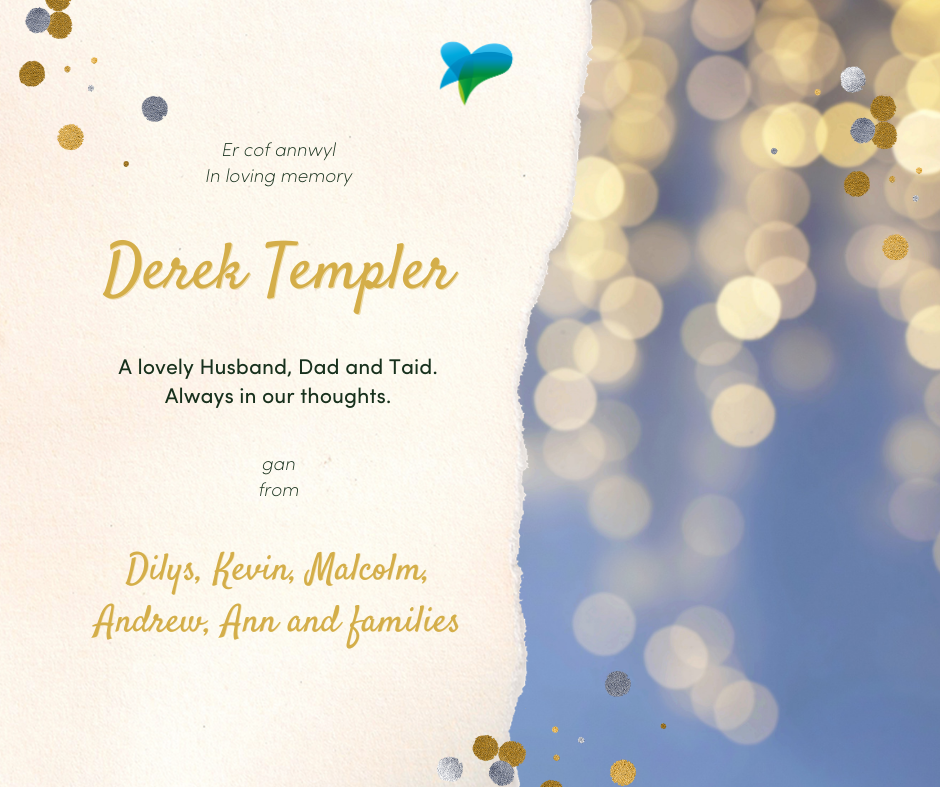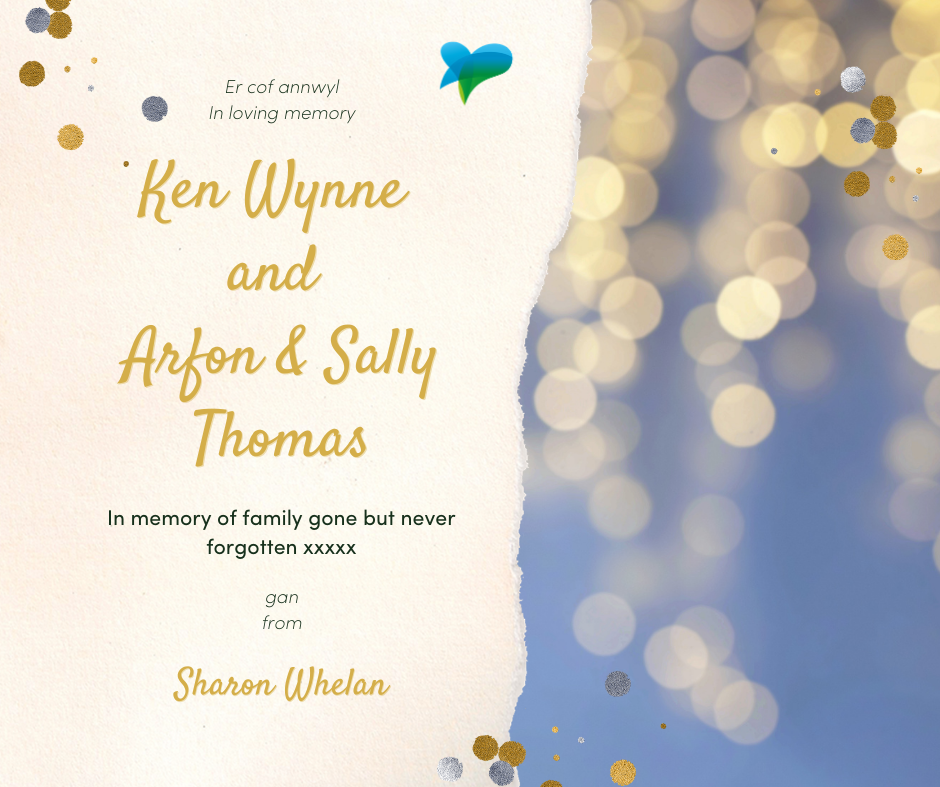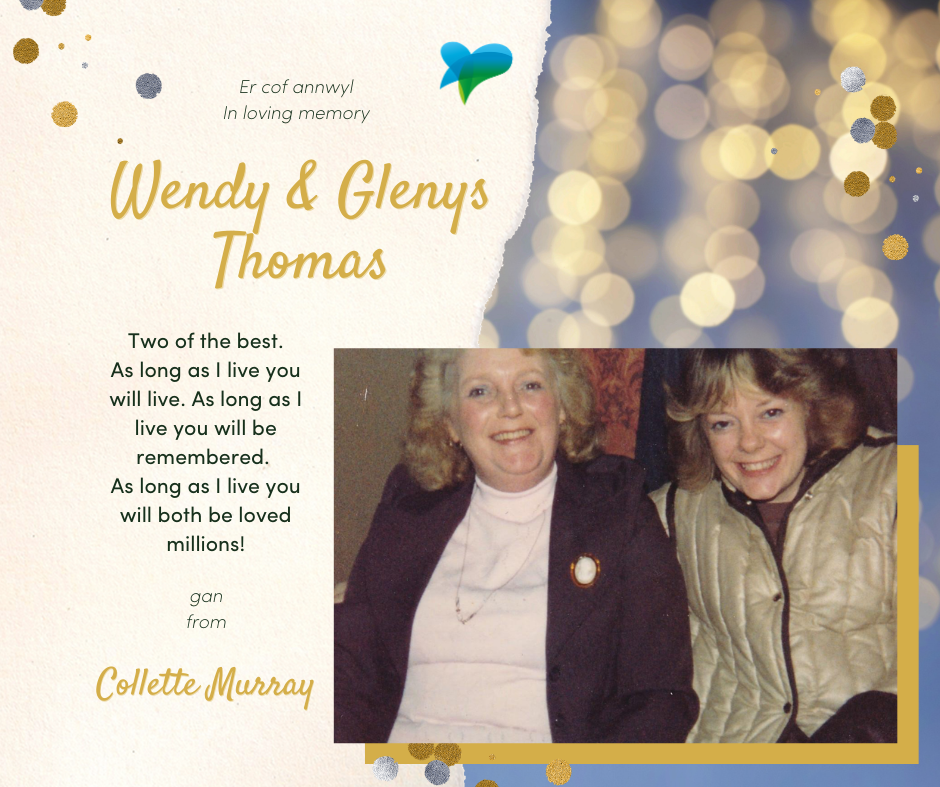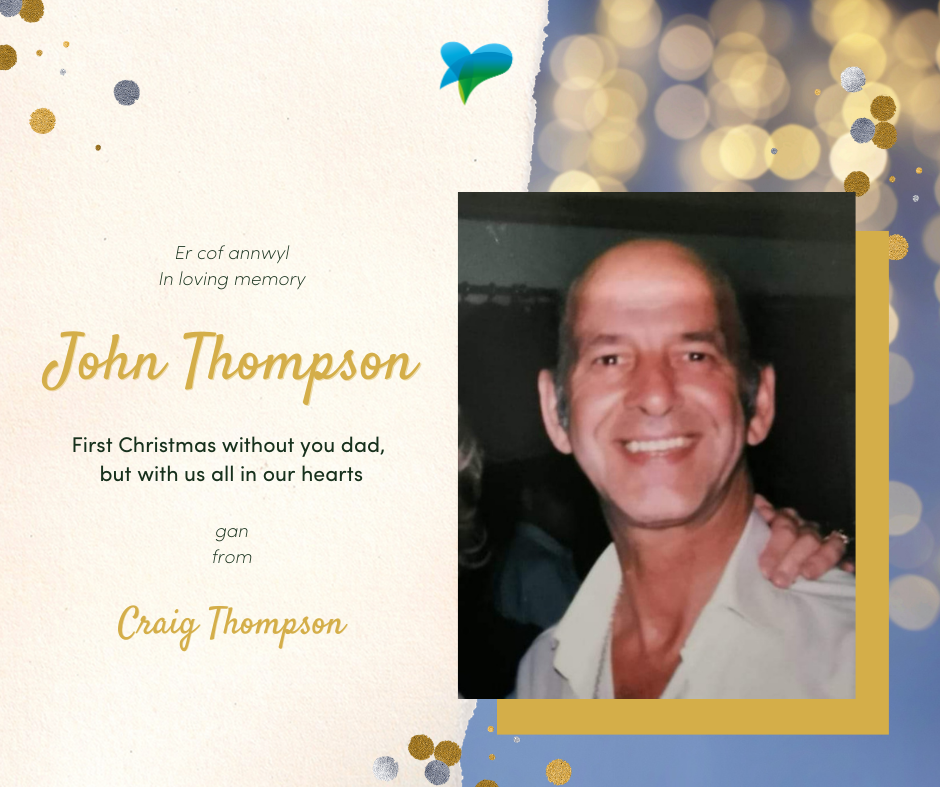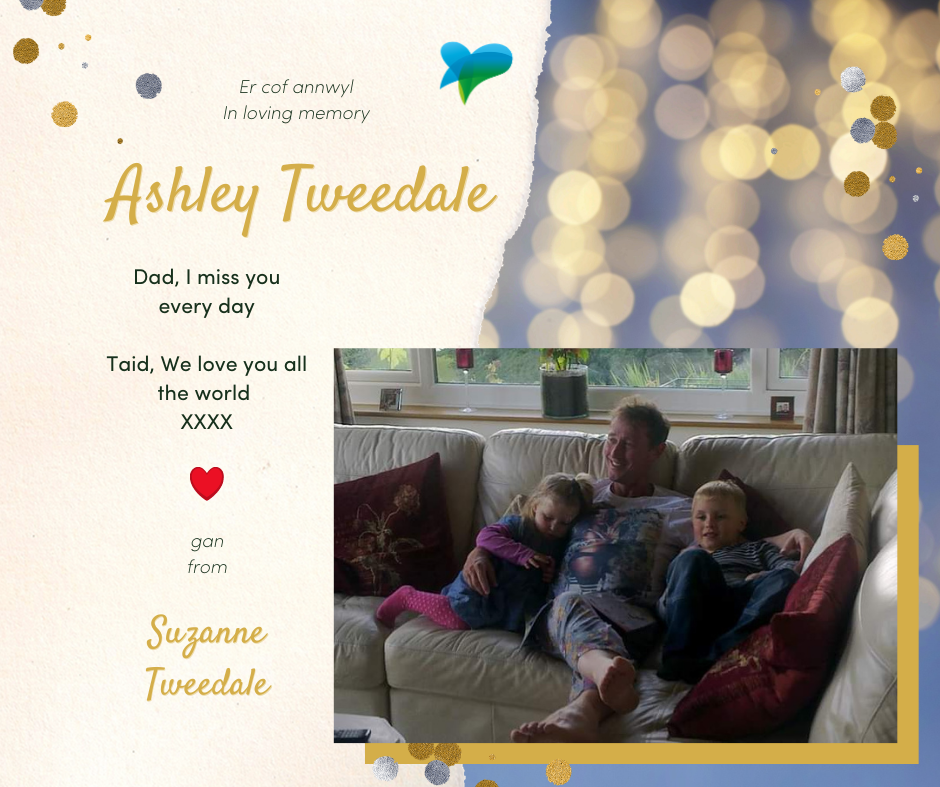 U
V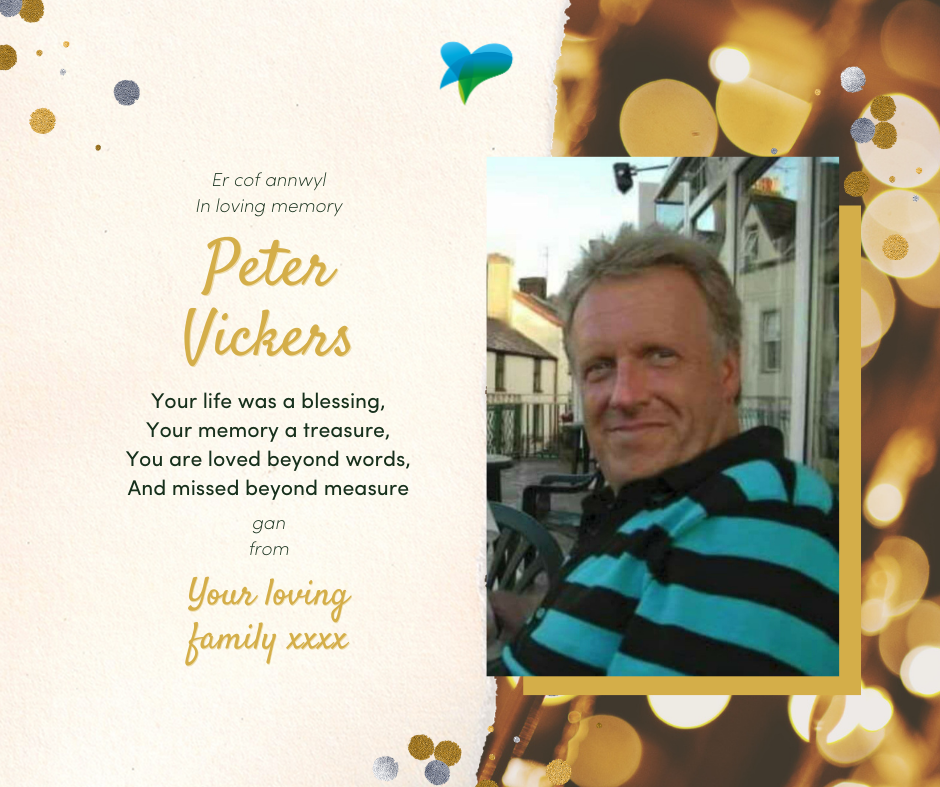 W