Fight for Life - Be a Defib Hero!
If you are thinking of buying a new defibrillator for your community, please contact Tomos, the North Wales PADS Support Officer, for advice and support.
You can contact Tomos by email: tomos.hughes@wales.nhs.uk
When you've got your defibrillator, make sure you register it with the Welsh Ambulance Service. Registering your defibrillator with the ambulance service means that when someone dials 999 the ambulance operator will be able to direct the person to your defibrillator should it be needed in an emergency.
Register your defibrillator today, without delay!

Did you know?
Tomos is notified when one of the 550 defibrillators in North Wales is used. His job is to head out across the region to check that the equipment is ready to use again.
He's also tasked with ensuring that all CPAD sites are registered with the ambulance service ensuring their locations are known and that they are accessible in an emergency.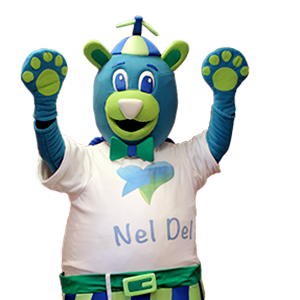 Do you want to buy a defibrillator for your community?
Need help to raise money?
Contact the Awyr Las Support Team today for support!
awyrlas@wales.nhs.uk
01248 384395
Donate to Keep The Beats
Text KTB to 70500 to give £5 now - 100% of your donation will go towards CPR and Public Access Defibrillator projects in North Wales. Thank you!