Information about the COVID-19 Fund income and expenditure
Thank you!
Donations and grants given to the Awyr Las COVID-19 Fund have made a HUGE difference, thanks to the generosity of so many local people, community groups, businesses and the national NHS Charity membership association, NHS Charities Together (NHSCT). A MASSIVE thank you must go to everyone who has donated and who continues to give to this fund, which provides much needed additional support to enhance patient care and treatment and extra assistance for staff that are under increased pressure because of the pandemic.

What a difference your support has made for patients and NHS staff in North Wales!
Awyr Las' COVID-19 Fund received significant support from local community groups and individuals as well as the national charity NHS Charities Together (NHSCT) between March 2020 and July 2020 thanks to an outpouring of gratitude for NHS workers.
To date, Awyr Las has funded £472,506 of equipment and special projects through its COVID-19 Fund. £224,884 has been donated by local supporters to make this happen, £247,622 has been granted from NHSCT. This means that 48% of the Awyr Las grants given to support BCUHB's COVID-19 response to date have been funded from donations given directly by local people, and 52% of the Awyr Las grants awarded to healthcare services have been made possible thanks to the support of NHSCT.
NHS Charities Together's support for NHS staff and patients
NHS Charities have been in existence since 1948. Over the past decade the national membership association for NHS Charities, NHS Charities Together, has provide advice, guidance and support for NHS Charities and more recently has fundraised on behalf of its membership.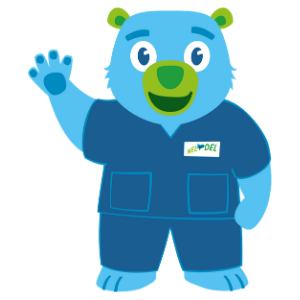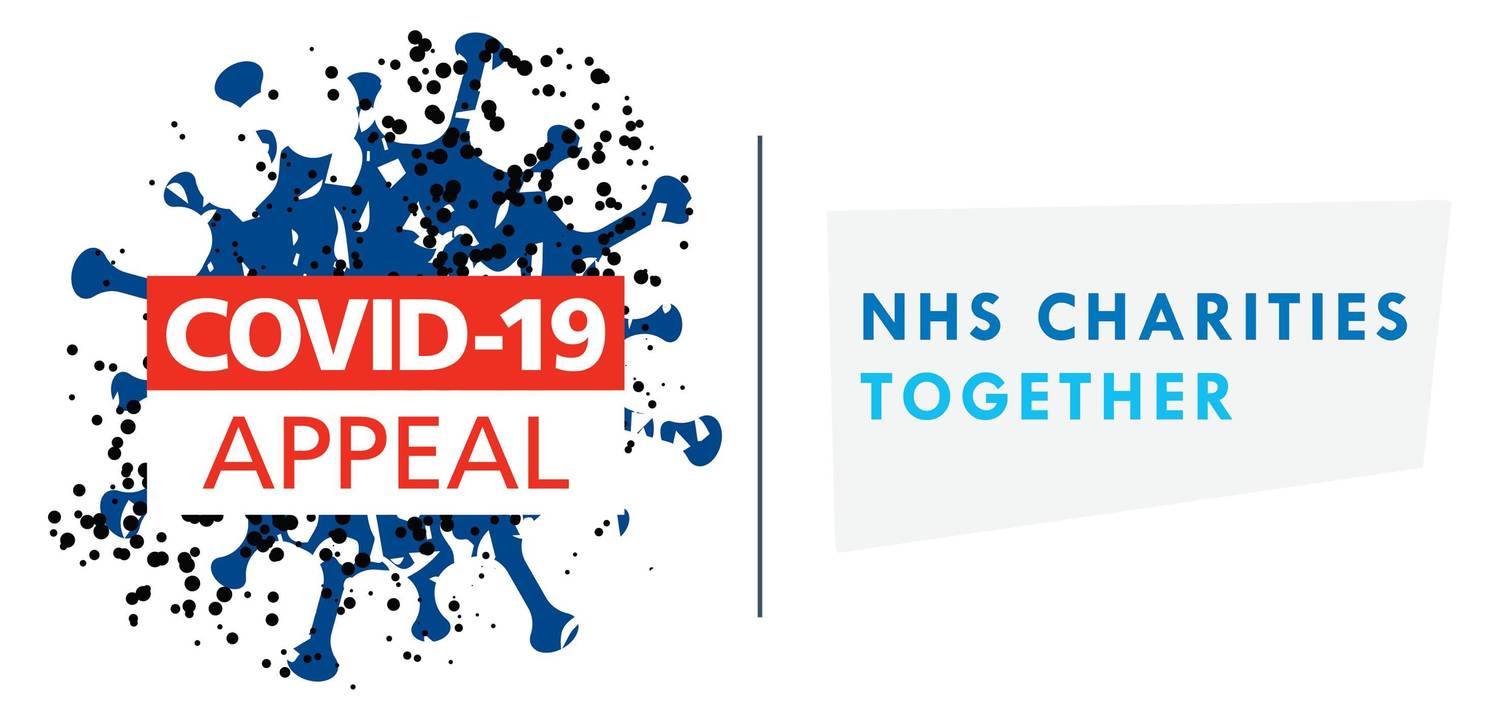 NHS Charities have in recent years collectively given over £1 million a day to support NHS services, but because of the increased challenges that the NHS now faces due to COVID-19 and the legacy of the pandemic, the support given through NHS Charities is needed more now than ever before.
NHSCT raised over £150 million between March 2020 and December 2020 to help support the NHS' response to COVID-19. Approximately 22% of the funds raised by NHSCT during this period were raised through Captain Tom's fundraising efforts. The funds raised are being distributed to all 241 NHS Charity member organisations across the UK. All the support provided by NHSCT goes over and above what the NHS can provide.
There are three stages of grants from the NHSCT COVID-19 Appeal:
Stage 1: COVID-19 Urgent response Grants for NHS Charities to spend quickly on enhancing the well-being of NHS Staff, volunteers and patients impacted by COVID-19.
Stage 2: Strategic integrated community and social care pathway Grants for NHS charities to work in collaboration with third sector partners so that NHS patients can leave hospital more quickly and safely, stay or remain out of hospital.
Stage 3: COVID-19 Recovery and Post pandemic grants to NHS charities to support the mental health and recovery of NHS staff and volunteers and healthcare services.
Over £4,979,000 of the funds raised through NHSCT's COVID-19 Appeal have been designated for Wales. Awyr Las, the North Wales NHS Charity, will receive a total of £912,724.38.
To date, Awyr Las has received the following from NHSCT:
Stage 1.1: £35k for all member charities = £35,000
Stage 1.2: £7 per staff member as at Dec 2019 = £112,622
Stage 1.3: £50,000 for charities applying for additional funding to focus specifically on communities disproportionately affected by COVID = £50,000
Stage 1.4: £50,000 for Charities in 'local lockdown' prior to the national lockdown / classed as Tier 3 & 4 = £50,000
Total = £247,622
Within the next four months, Awyr Las will receive the following from NHSCT:
Stage 2: % of £30 million based on population figure in the STP / Health Board area = £311,146.28
Stage 3: £22 per staff member of the NHS Charity's Health Trust /Board = £353,955.80
An overview of the Awyr Las COVID-19 Fund (February 2021)
All of the grants that have been given through the Awyr Las COVID-19 Fund go over and above what the NHS has provided in the response to COVID-19 over the past year.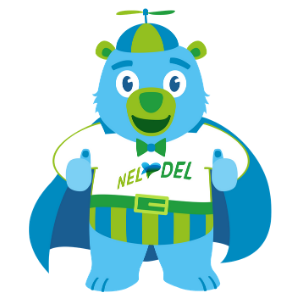 The Awyr Las COVID-19 Fund has helped patients, staff and volunteers across North Wales through supporting a range of healthcare and support services, giving grants to fund new equipment, special projects, extra facilities, additional training and education programmes and complementary services. Here are some examples of what frontline and support staff have requested grants for:
Bereavement and carers support services
Digital devices for virtual visiting
Specialist neuro physio equipment, extra ECG machines and blood pressure monitors, equipment for practice development nurses providing training to care home staff and redeployed staff
Hot cots for newborn babies and Zaky Hugs, special 'paediatric bolsters that help ensure babies in SCBU and children get the comfort and closeness of a parent's loving touch', and equipment for children with diabetes
A staff wellbeing support service and emotional resilience training for BCUHB staff members
Arts therapy for patients and arts programmes for staff
Hubs in the home for patients under the care of the chronic pain management team
Equipment for the Rurall Community Public Access Defibrillation service
A COVID-19 Medical Education Fellowship, COVID Simulation Suite and Virtual Hospital Scoping Research Project
Items for new staff 'wobble rooms' and breakout areas
Talking Therapy and self care packs for people needing mental health support
Activity equipment for patients, sensory products and wellbeing boxes for dementia patients
Volunteer expenses
The charts below summarise what the Awyr Las COVID-19 Fund has supported to date. Please note that the following summary descriptions are used to provide indications only: all services (various) indicates that patients from a range of services may benefit from the grants given, and grants for 'across North Wales' may have benefited services in one area more than other areas. The below summaries refer to all grants given through the Awyr Las COVID-19 Fund; NHS Charities Together grants have not funded international projects or additional PPE.
Grant expenditure by theme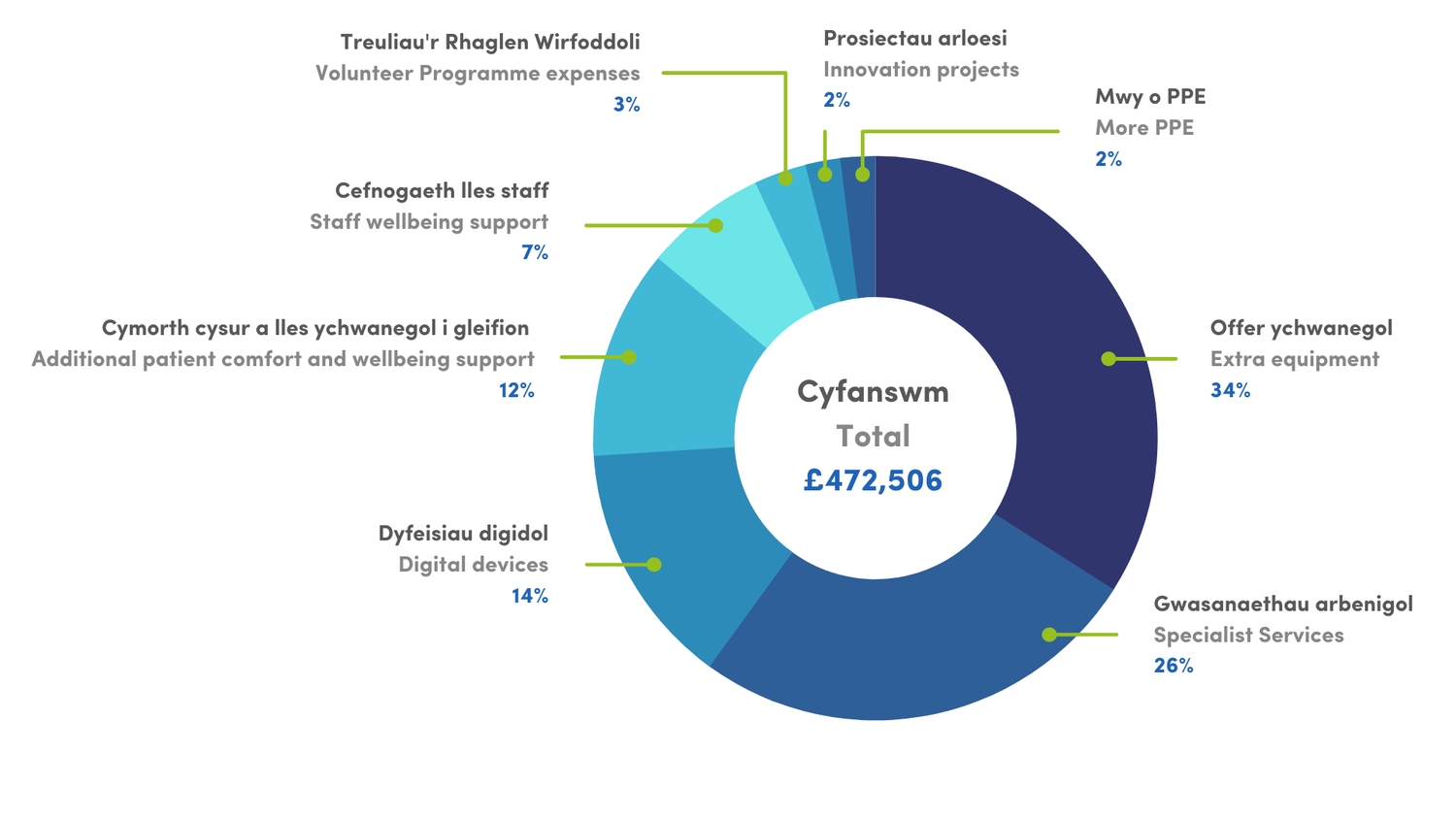 Grant expenditure by patient group or service