Registration is now closed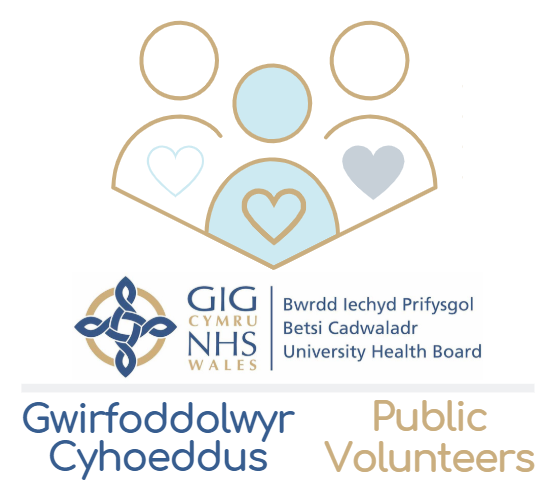 COVID-19 volunteer update
Our recent call to arms for COVID-19 response volunteers has had an overwhelming reaction. As we place a pause on receiving any new applications for now, we need to spend some important time going through the almost 2,000 expressions of interest we have received, so please do bear with us.
On behalf of the Health Board, we would like to say a very big thank you if you have submitted a COVID-19 volunteer application. We really are extremely grateful.

If you are still interested in volunteering across North Wales, there may be other opportunities through other routes and across the wider community.
Please visit: www.volunteering-wales.net.